We celebrate each feed, nap, bath, and memorable five-star poop,

with tools that make baby tracking beautifully easy.
Having a baby is overwhelming, but keeping track of #allthethings doesn't have to be.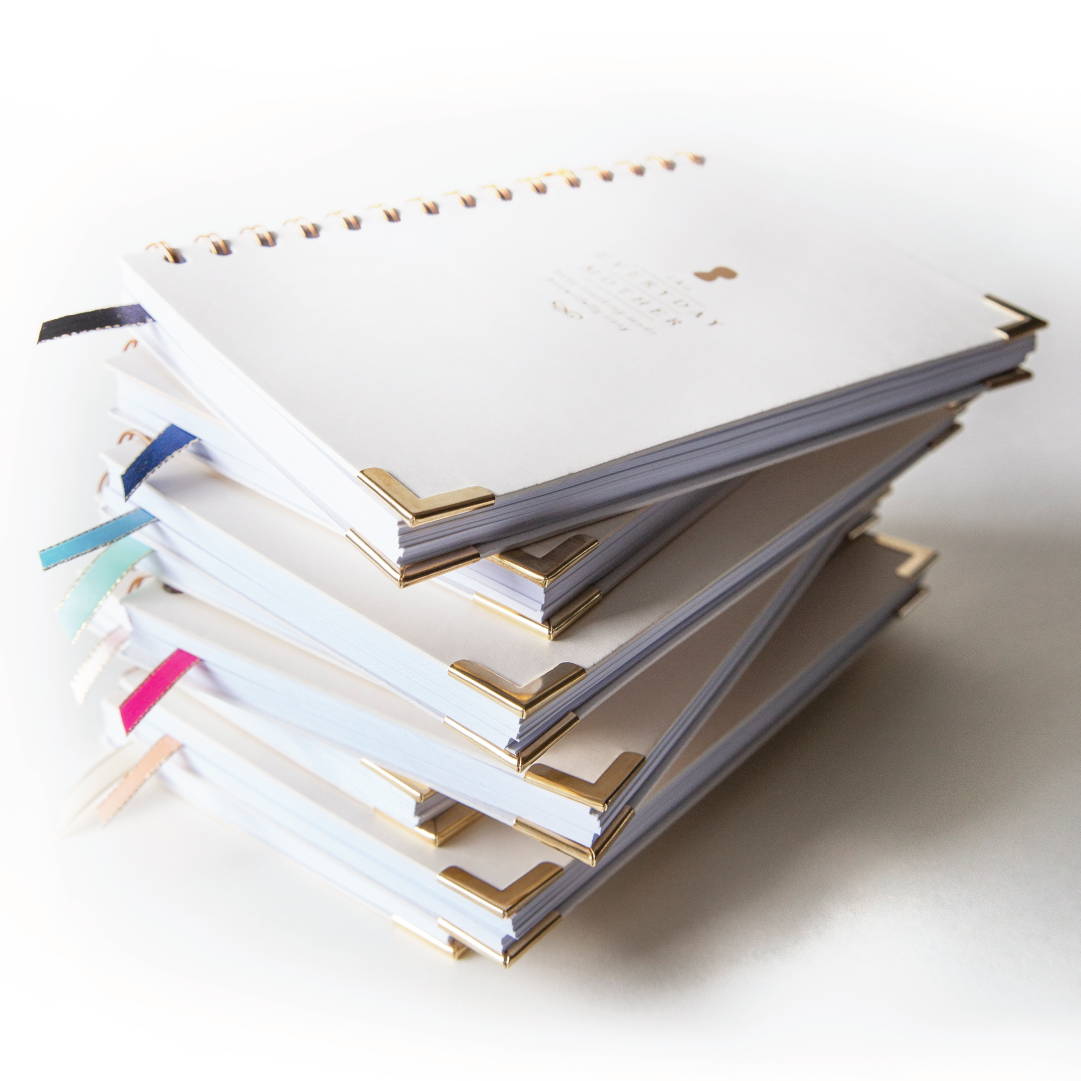 feeds (breast, bottle, pump)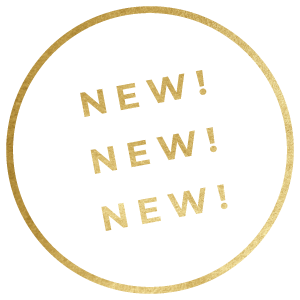 LIMITED EDITION ARTIST COVERS NOW AVAILABLE

These one-of-a-kind designs are only available while quantities last.
Once sold out, they'll never be restocked.

BEST SELLING TRACKERS & ACCESSORIES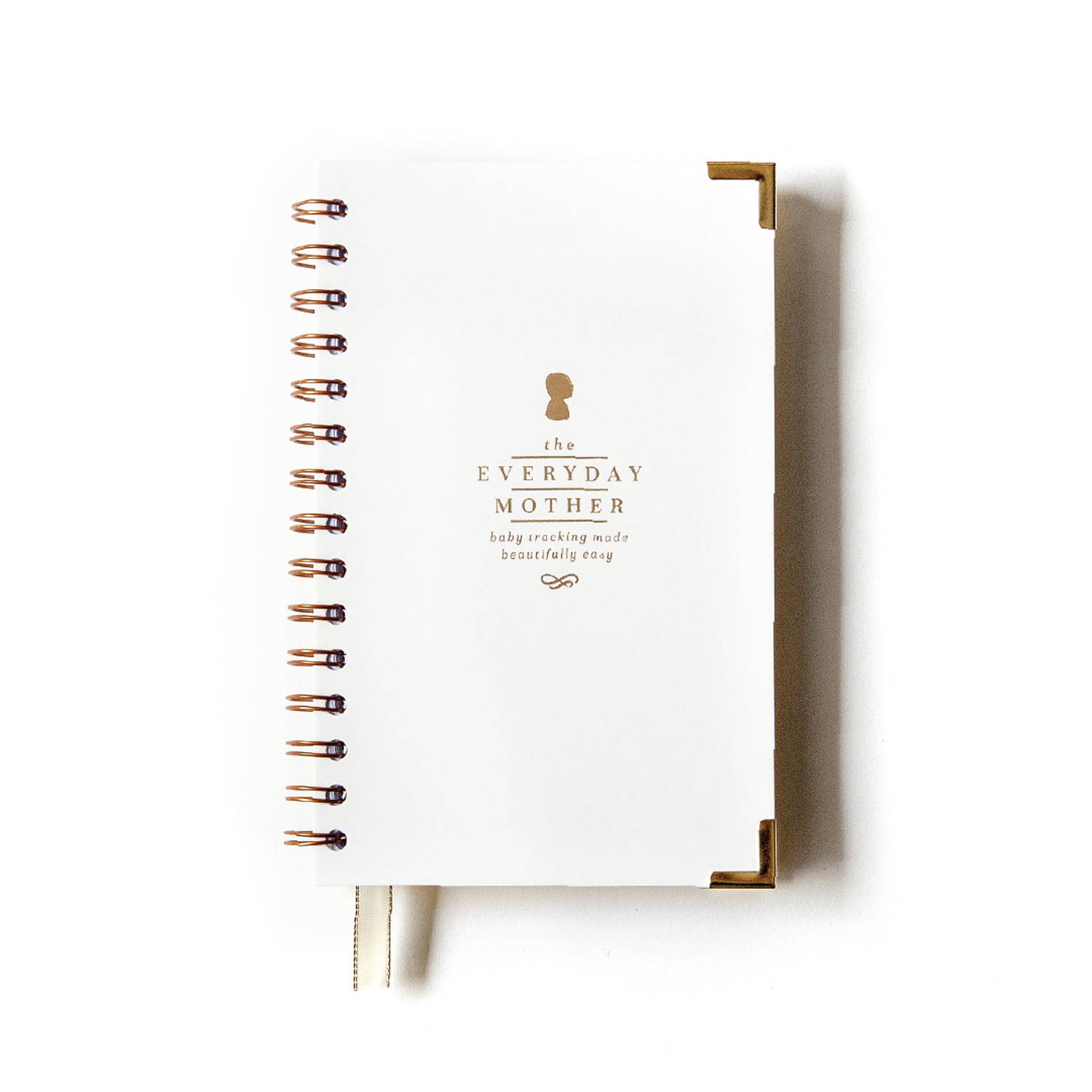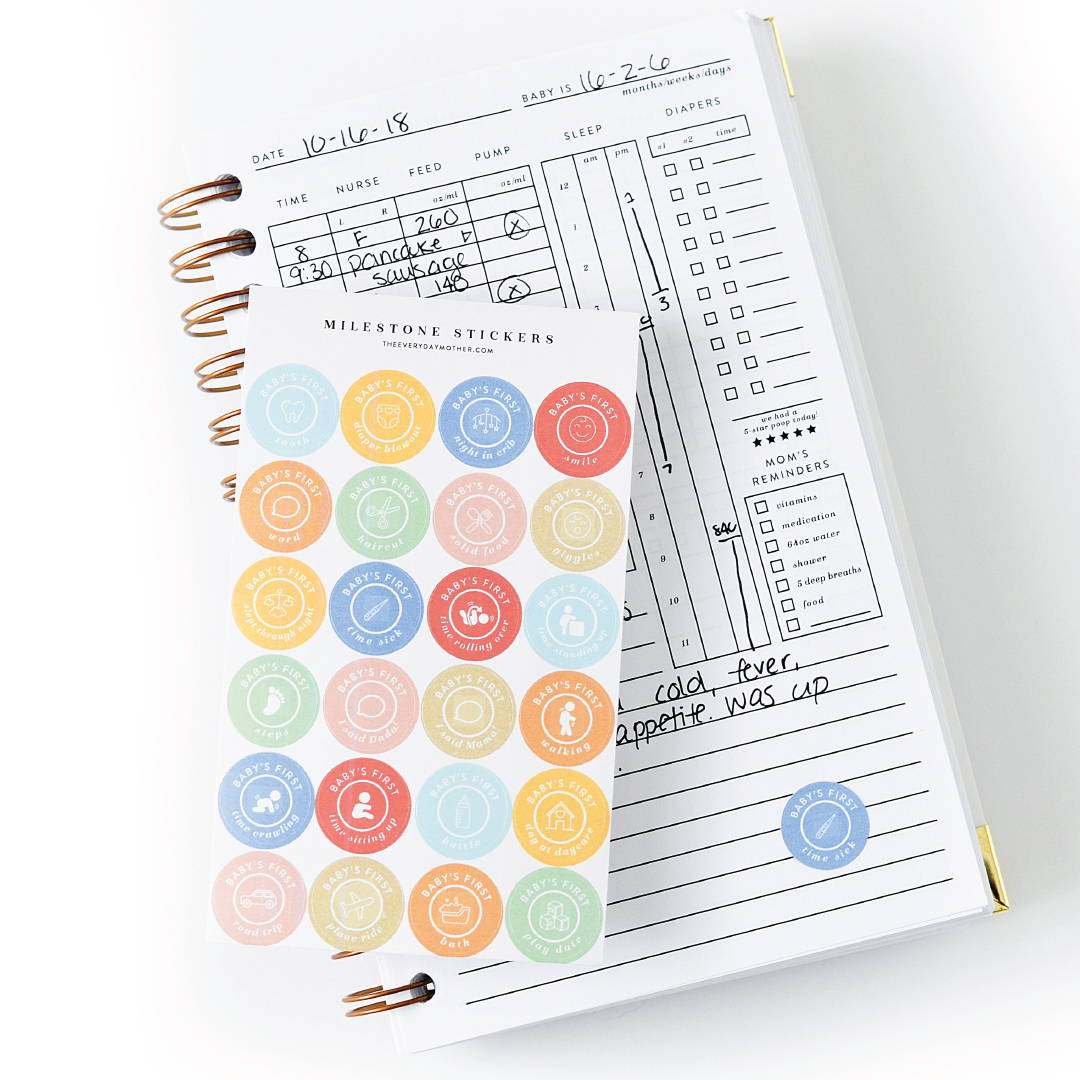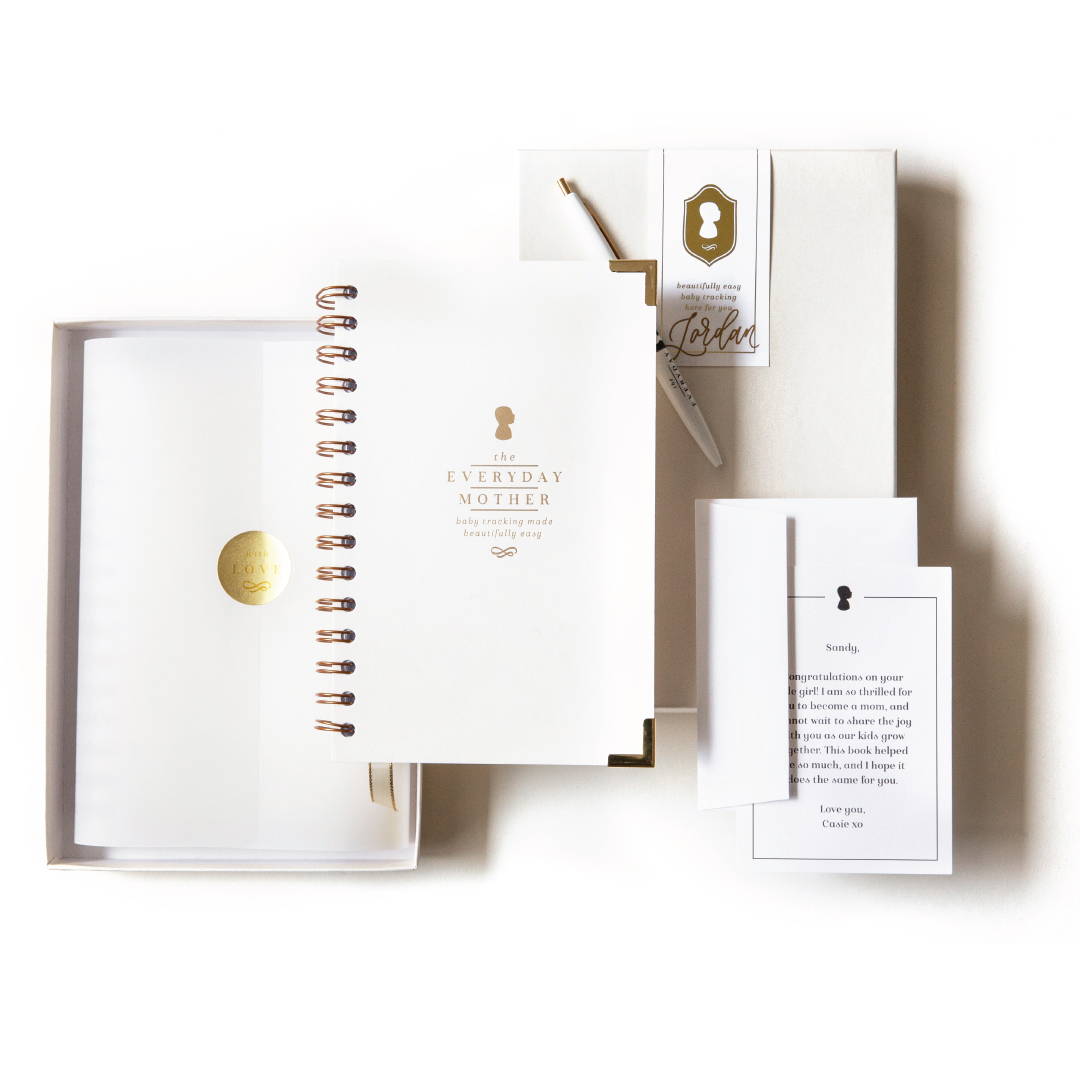 @everydaymother | #myeverydaymother