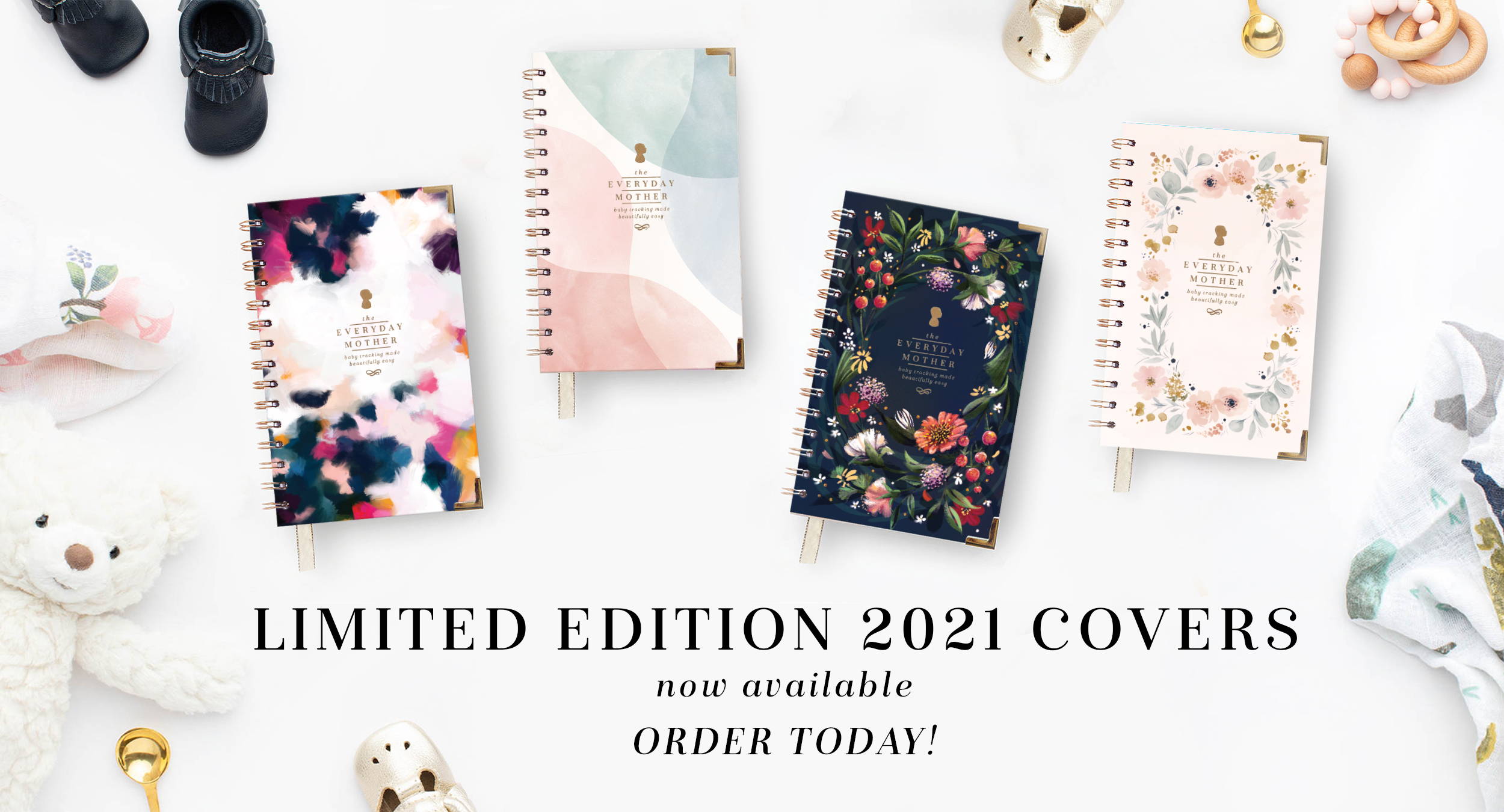 We celebrate each feed, nap, bath, and memorable five-star poop,

with tools that make baby tracking beautifully easy.
Having a baby is overwhelming, but keeping track of #allthethings doesn't have to be.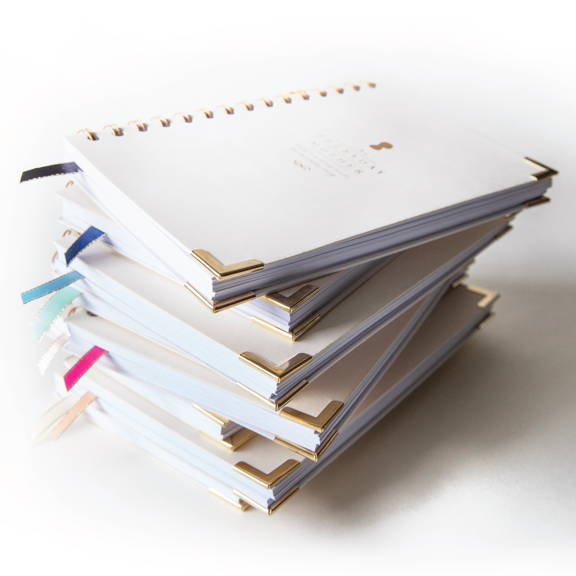 feeds (breast, bottle, pump)
GIFT NEW PARENTS WITH PEACE OF MIND

This holiday season, gift the most popular Everyday Mother tracking books,
gift sets, bundles, accessories, and more.
EVERYDAY MOTHER HIGHLIGHTED ITEMS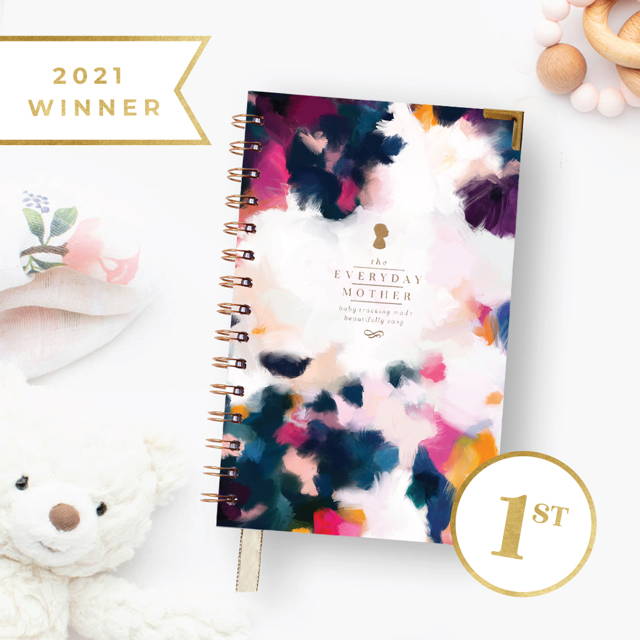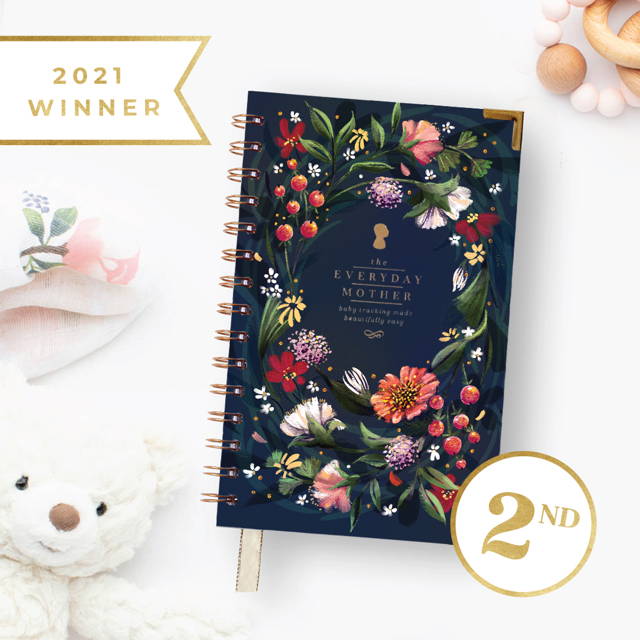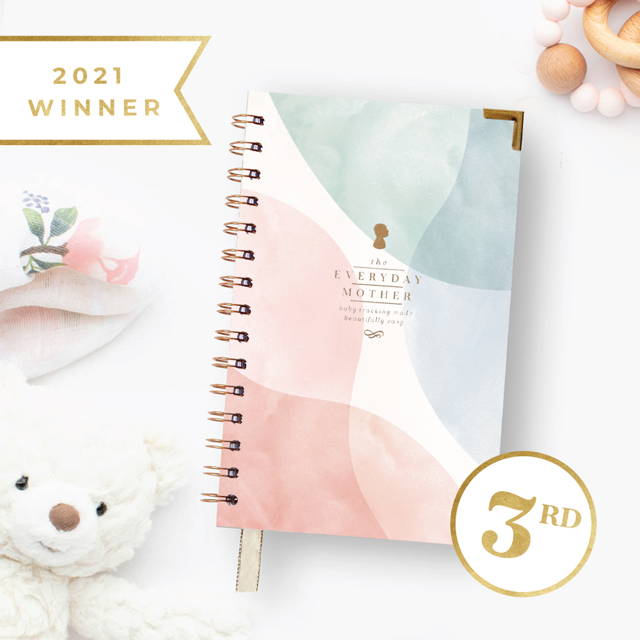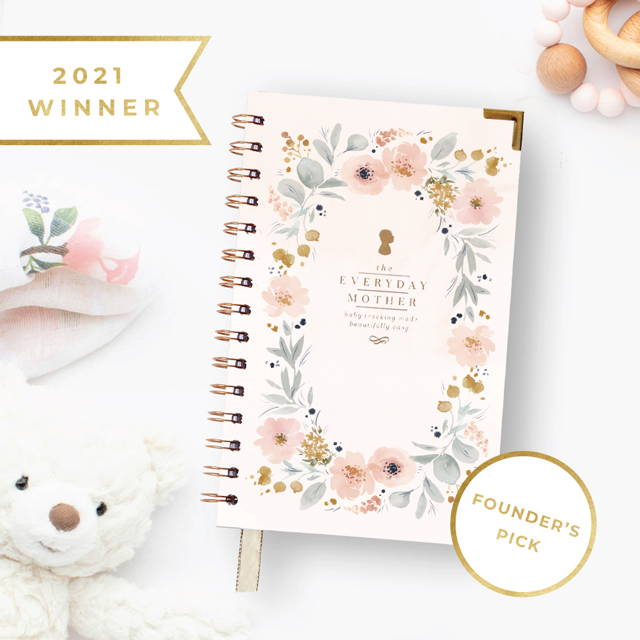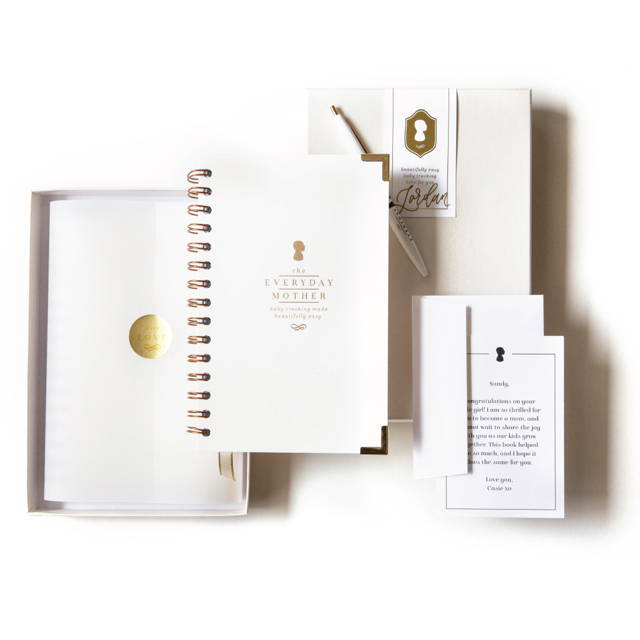 @everydaymother | #myeverydaymother