We celebrate each feed, nap, bath, and memorable five-star poop,

with tools that make baby tracking beautifully easy.
Having a baby is overwhelming, but keeping track of #allthethings doesn't have to be.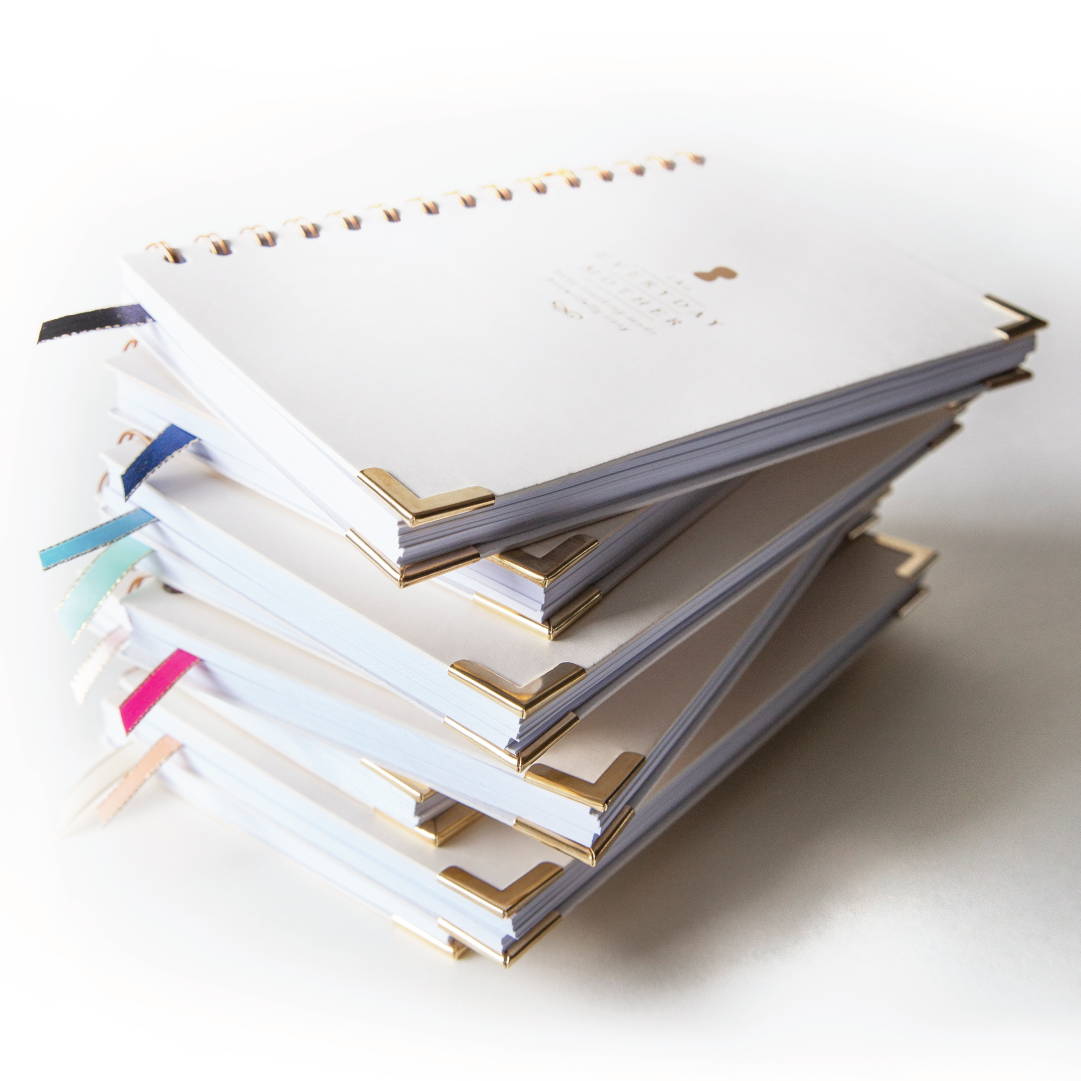 feeds (breast, bottle, pump)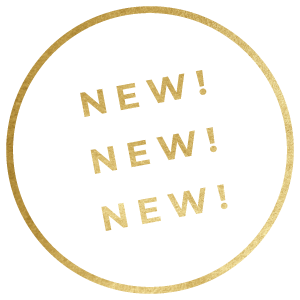 shop winning limited edition art covers

Browse our most popular Everyday Mother tracking books,
as voted and shared by families everywhere.
EVERYDAY MOTHER HIGHLIGHTED ITEMS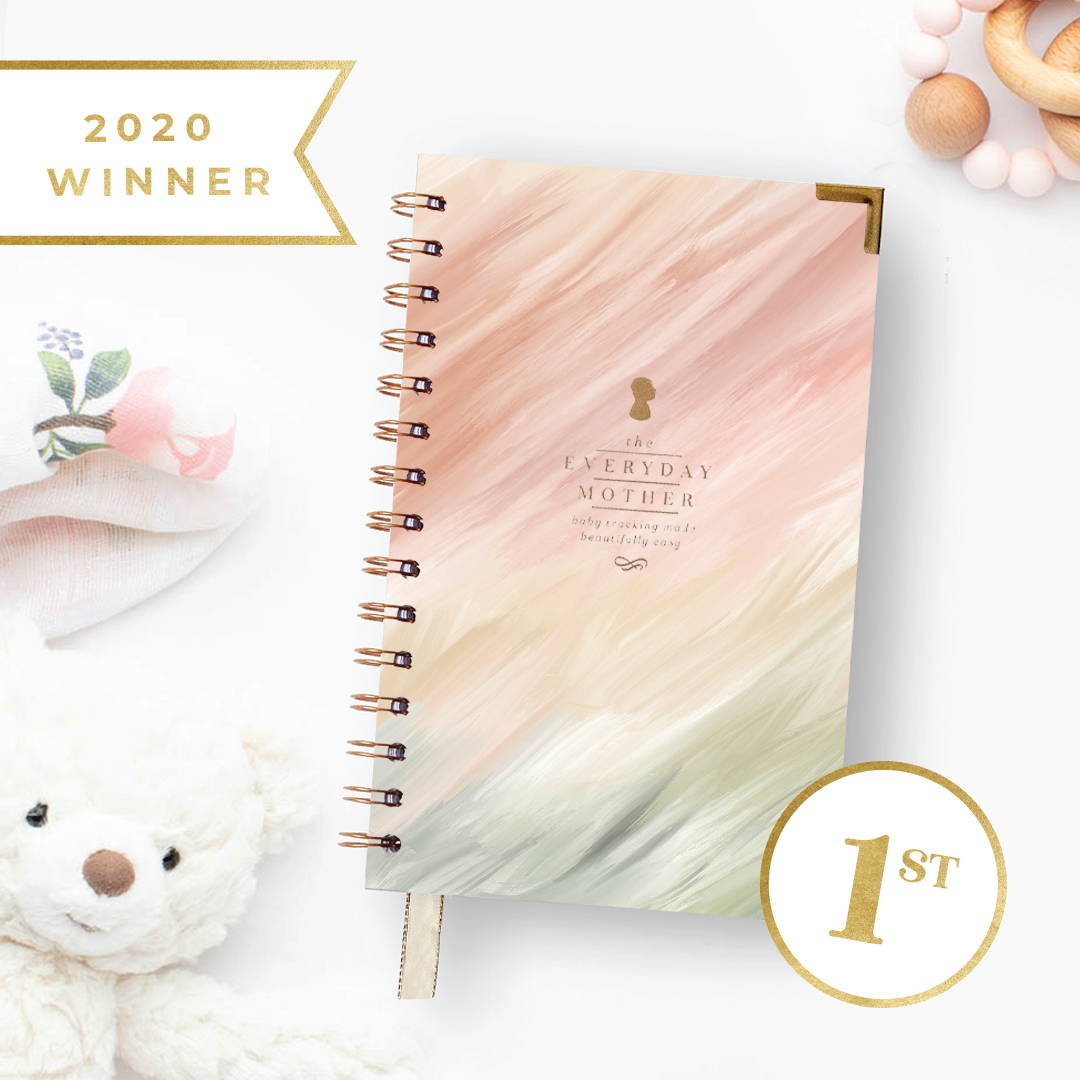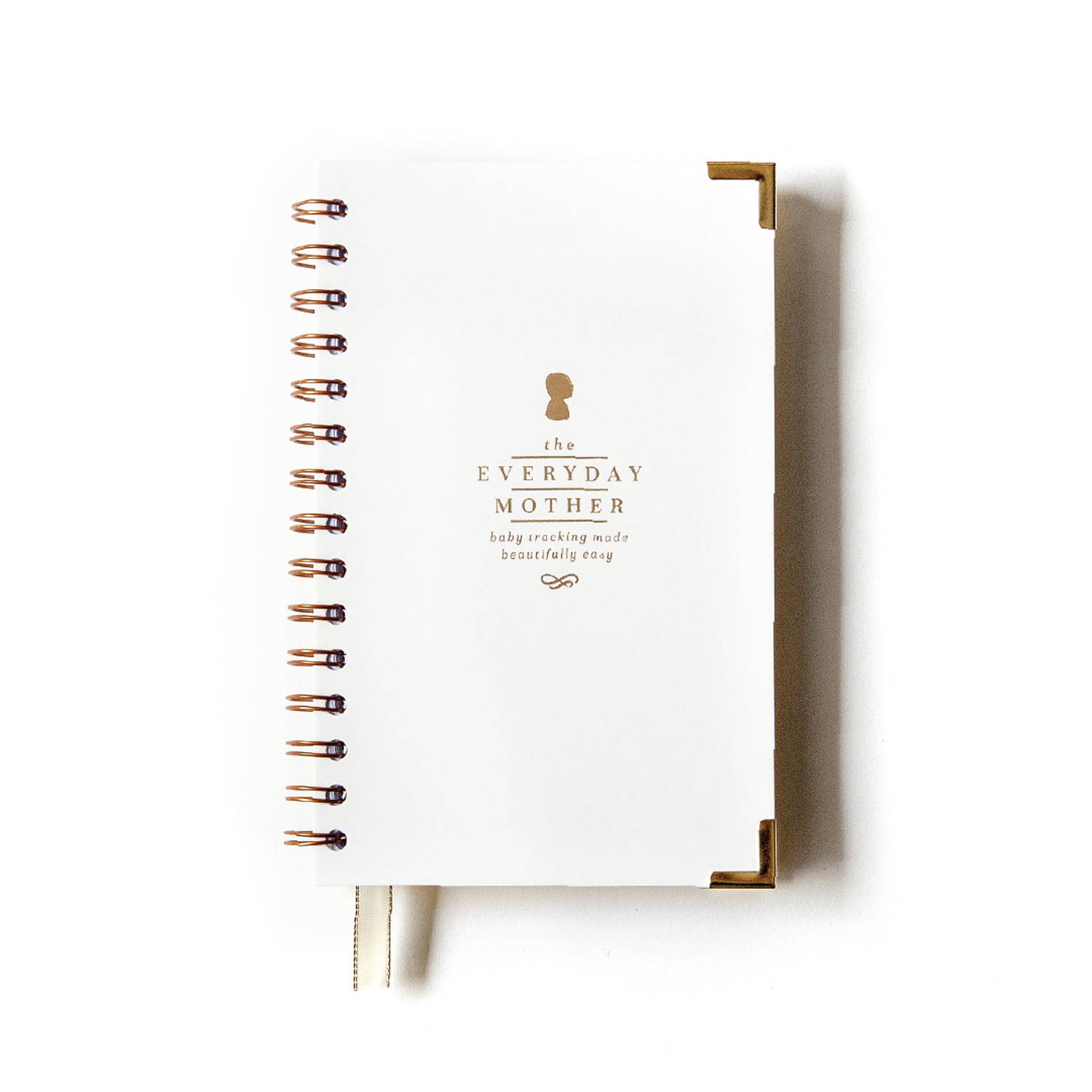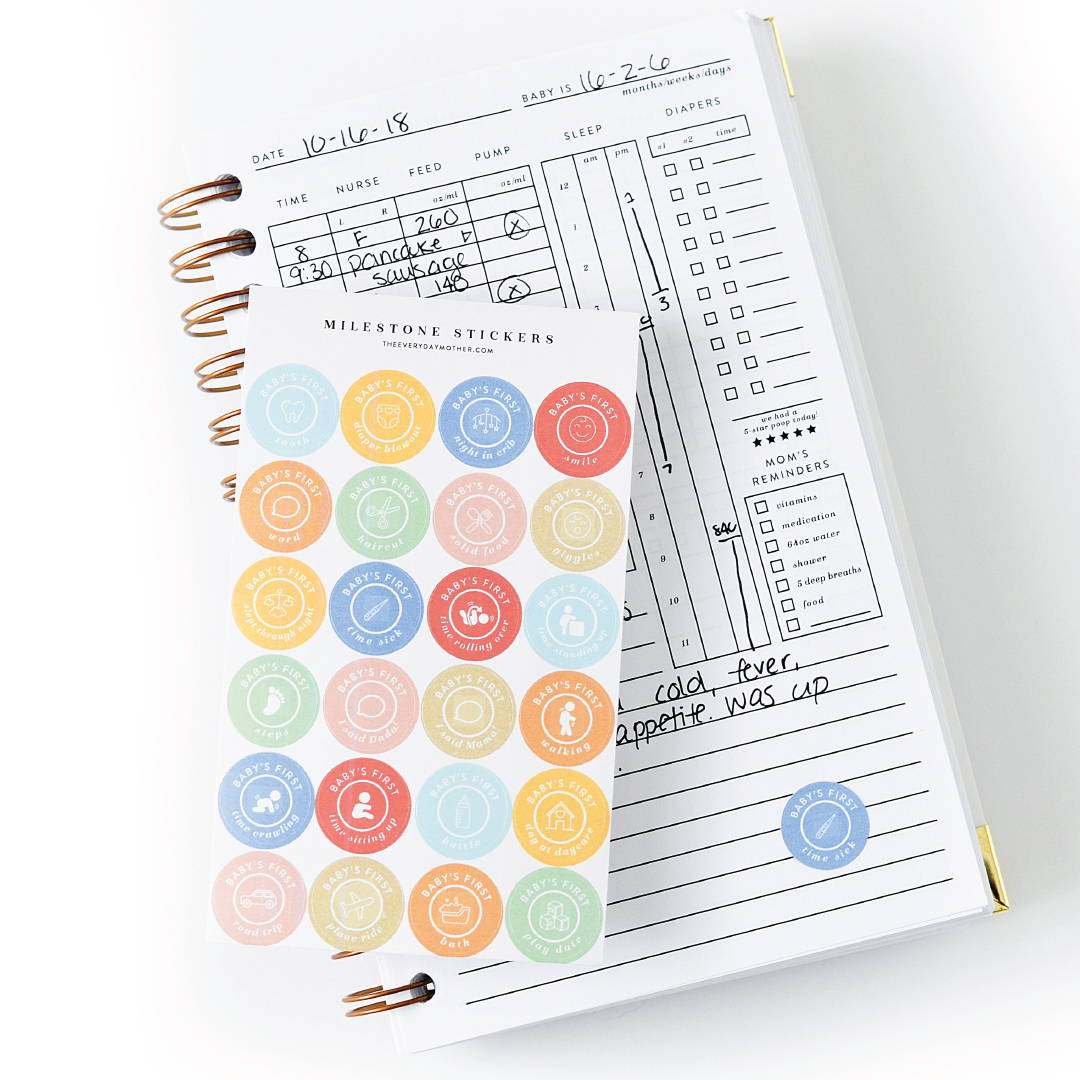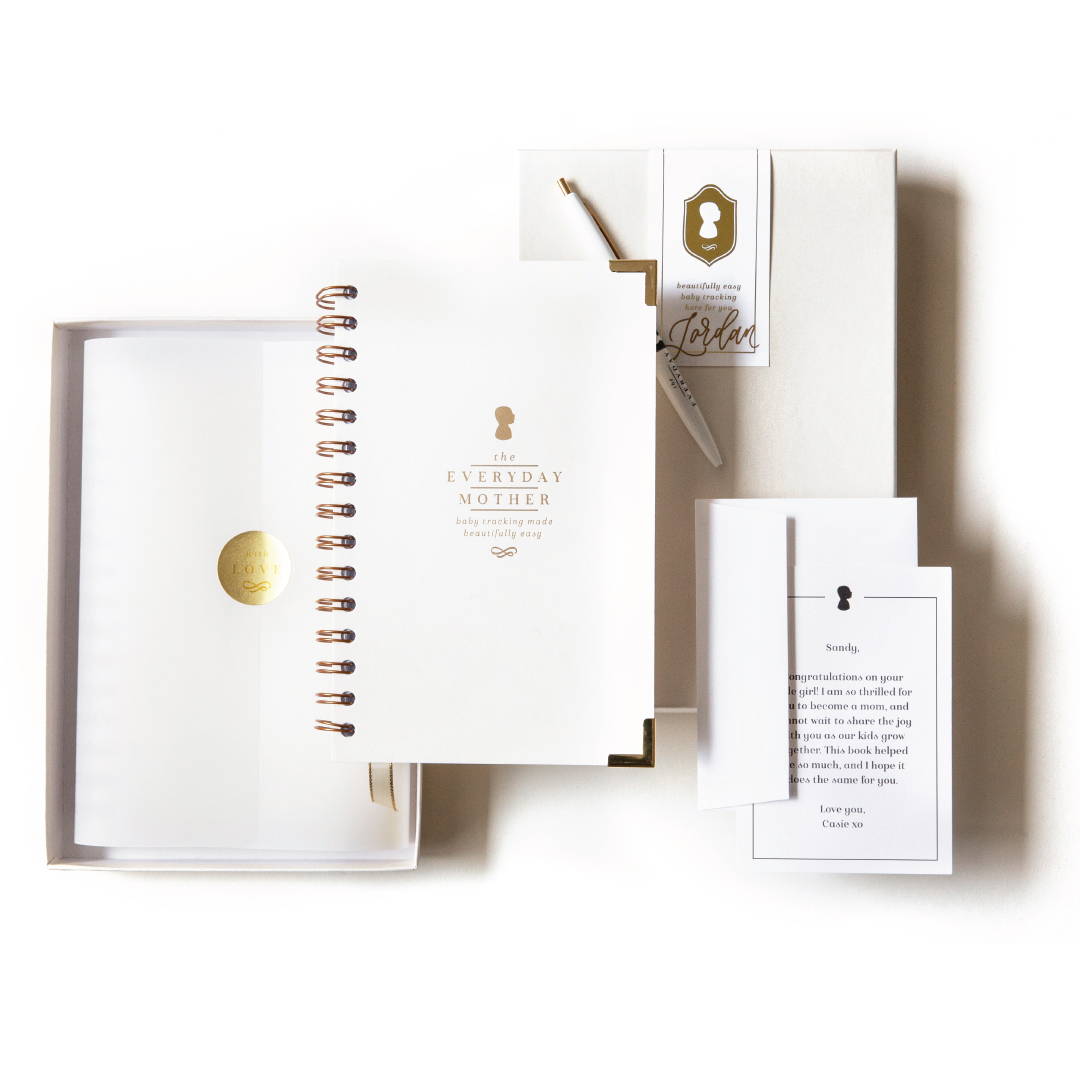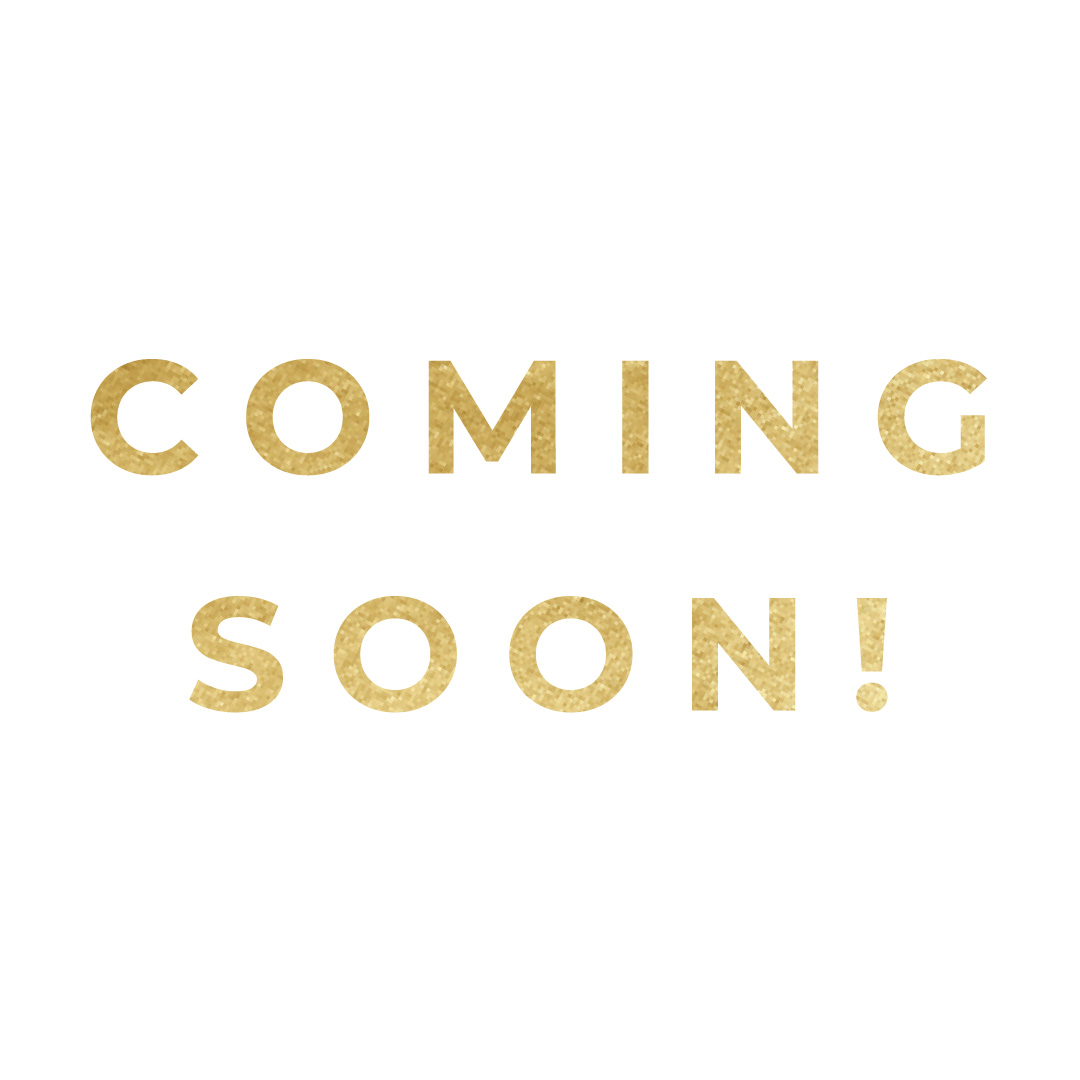 @everydaymother | #myeverydaymother