Katie Hillman is a Long Island, New York based landscape painter, inspired by nature and the connections people form with places special to them.
Her work focuses on the relationships between ideas of place, the colors and shapes which form them, and implied narratives.
She hopes her work evokes memories and feelings of a certain place in time to her viewers.
When she is not painting, Katie is a museum educator who teaches students, families, and individuals of all ages, in both museum gallery and studio settings.
As a first-time mother to a now nine-month old, Katie is still using her Everyday Mother journal (now in her second journal) every single day.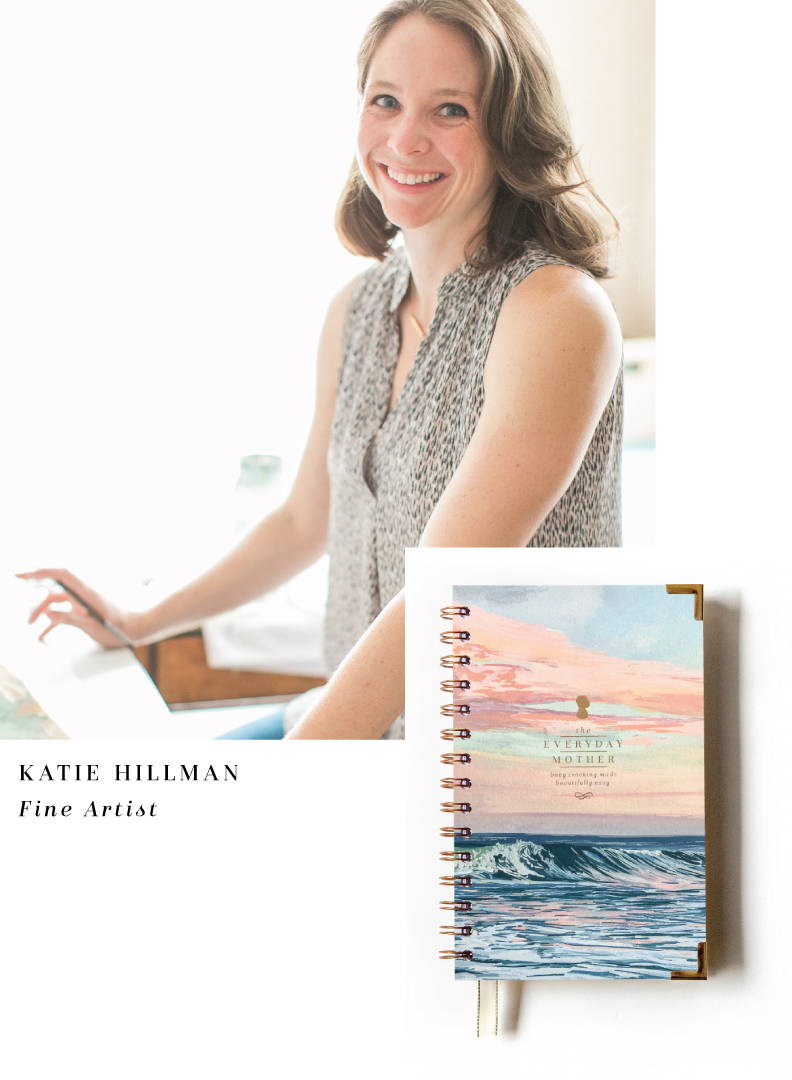 Melanie Severin is a Canadian artist whose aesthetic has been described as "sophisticated whimsy".
She lives with her husband and 3 children in Alberta, Canada, and works from a home-based studio, surrounded by the Aspen Forest and natural beauty.
A former lawyer, Melanie has always had a passion for art and design, and began designing stationery part time in 2005 while on maternity leave from her law career.
She is now a full-time freelance artist/designer, and has a large body of licensed work in the stationery, gift and home decor industries.
When not working, you will find her relaxing at their lake cabin in the summer, or at an arena somewhere watching their kids playing hockey in the winter.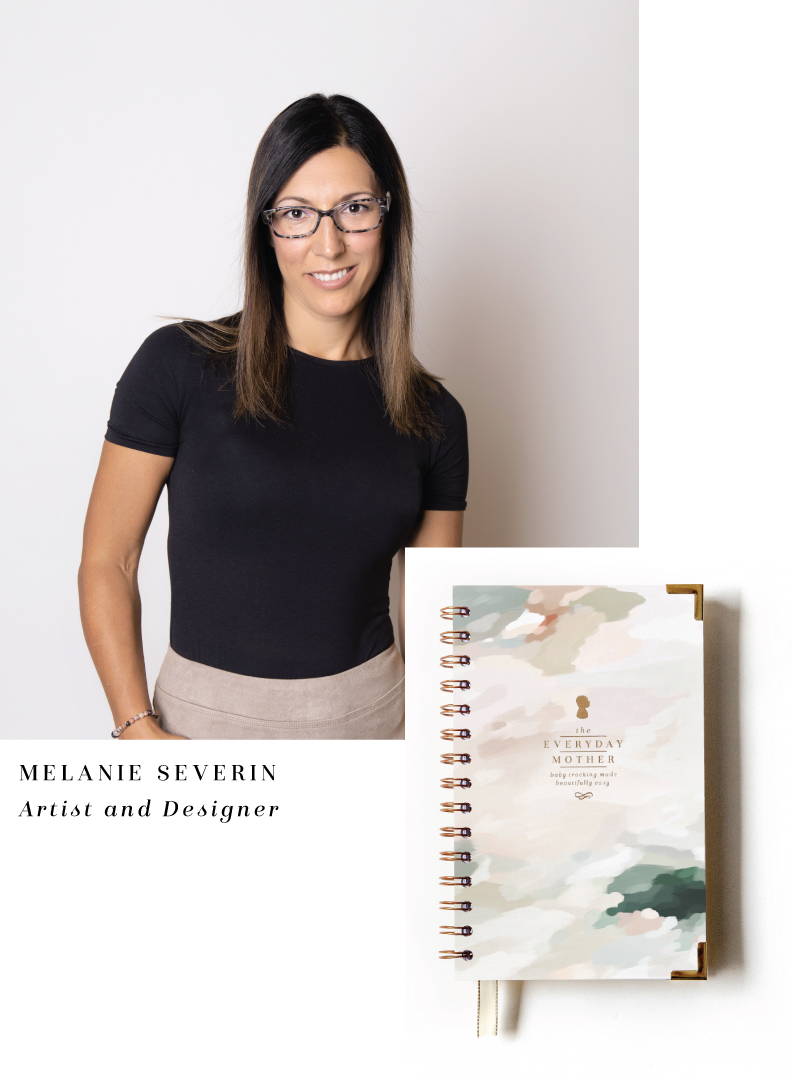 Jessica Peddicord is a Dallas, Texas based artist who creates artwork that celebrates the people, pets, and places you call home.
From personality packed watercolor crests for couples and families to collections of city art prints in the sweetest pastel colors, Jessica's hope is that her pieces bring joy into your home each time you think of the people & memories associated with your artwork.
She believes that everyday moments should feel uniquely remarkable, whether that is by hanging your new map art print to commemorate moving into your first house, or learning how to paint the flowers that were always growing in your mama's garden.
She strives to help others live more colorful, intentional, vibrant lives through her art, and her artistic education!
When she's not painting, you can find Jessica sipping a frozen margarita with her hubby Zack and their adorable puppy Oscar at their favorite local dog park.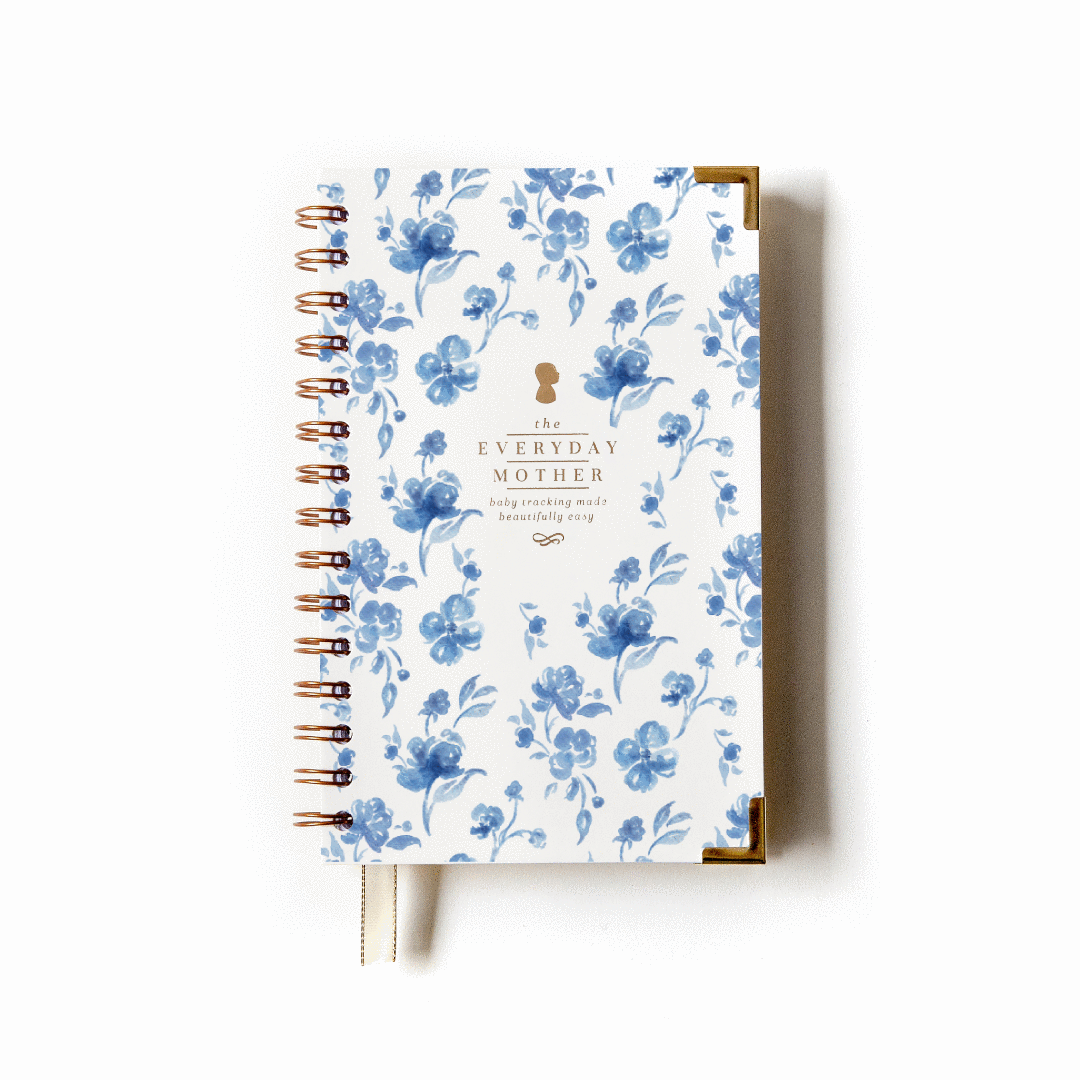 LAUNCHING OCTOBER 1ST FOR A LIMITED TIME!
Sign up to be the first to know when these Limited Edition Everyday Mother books are available
@everydaymother | #myEVERYDAYMOTHER