Want to say hello?
Have a press opportunity?
Social media collaboration?
Looking to donate The Everyday Mother to a NICU? (GREAT!)
We'd love to hear from you, please submit the form here, or email us at:hello@theeverydaymother.com
WHOLESALE INQUIRIES:
Click here if you'd like to stock The Everyday Mother products.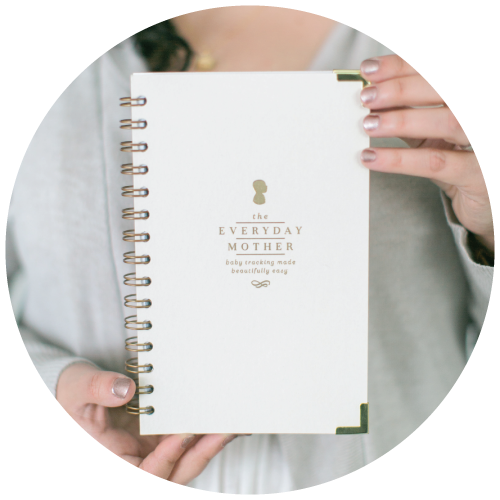 The Everyday Mother
PO Box 650
N. Bellmore, NY 11710


Office hours (for email correspondence):
Monday 9:30am EST - 4pm EST
Wednesday 9:30am EST - 4pm EST
Friday 9:30am EST - 3pm EST
All Everyday Mother products ship from New York, unless otherwise noted.
Please note that we are not responsible for shipping delays incurred by the USPS or similar carrier service.

@everydaymother | #myeverydaymother