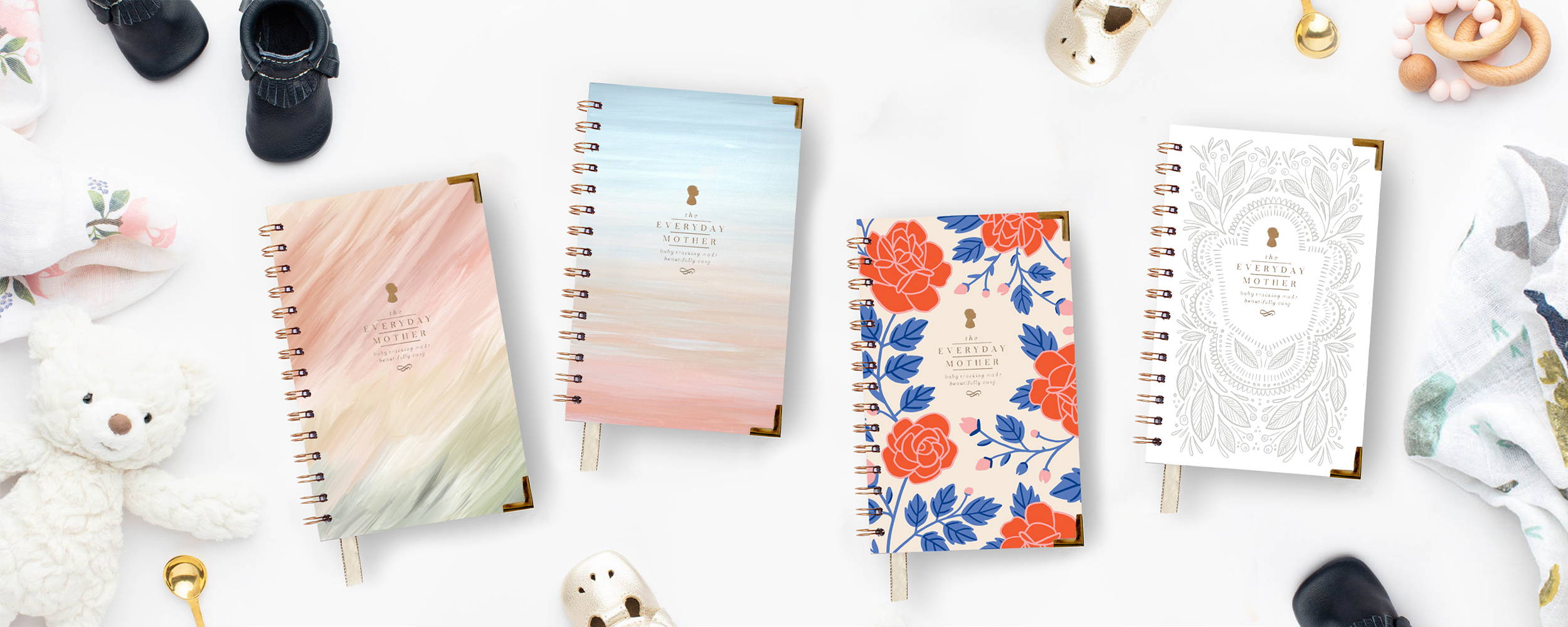 WANT YOUR WORK FEATURED ON THE COVER OF
THE EVERYDAY MOTHER?
Enter your artwork in our Second Annual Artist Cover Design Competition,
and you might win the chance to be featured on one of our Everyday Mother books in 2021.
SUBMISSION PERIOD WILL BE OPEN FROM JANUARY 15TH - FEBRUARY 1ST 2021
Voting will be open from February 5th - 8th, winner announcement will be on Feb. 11th.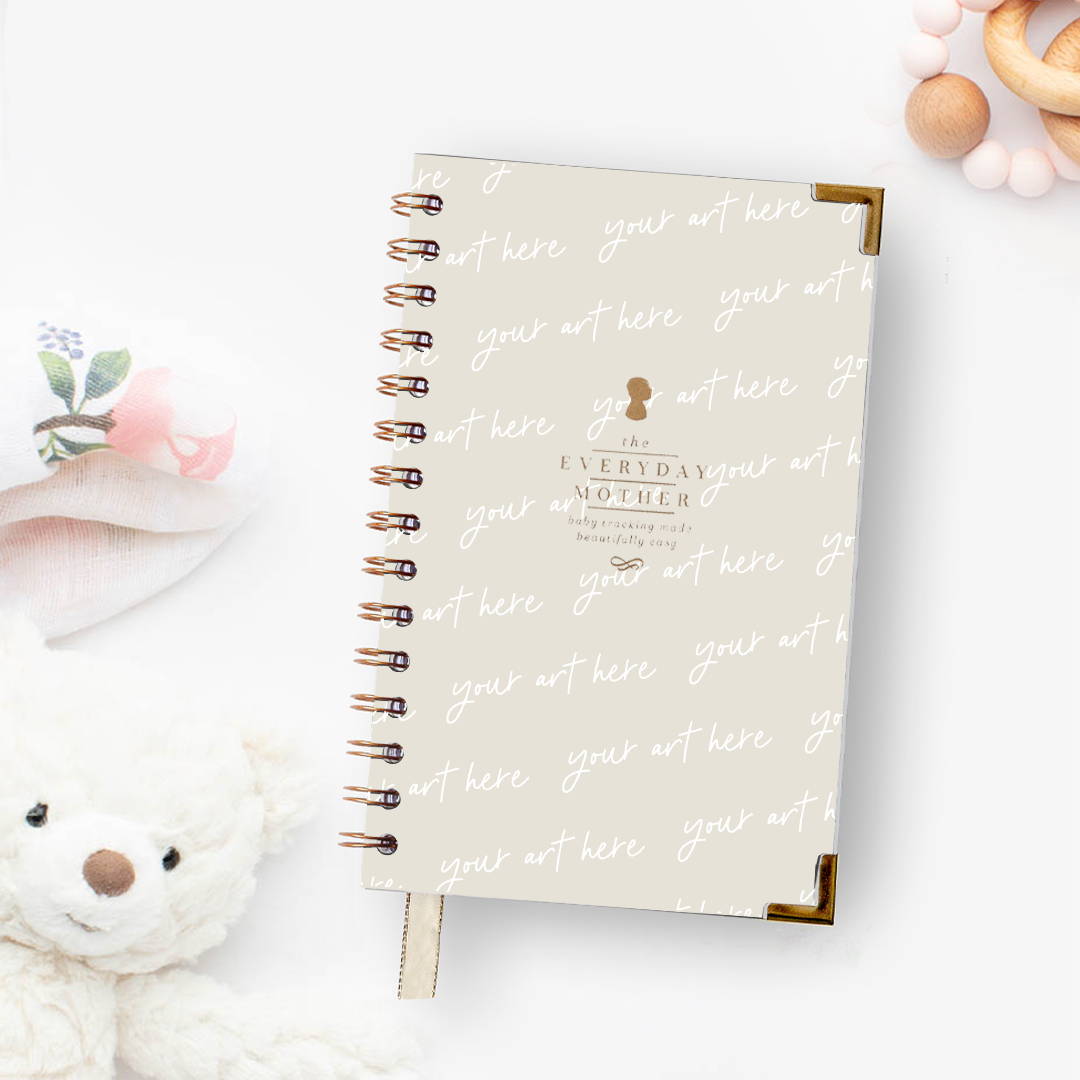 To submit, you'll need to post your origin design to Instagram, by midnight on February 1st, using the provided mockup, tag @everydaymother, and hashtag the post with #EMcover2021. You must also email your submission using the provided cover print file.
Submission must be your original work without use of clip/stock art. The Everyday Mother will select top 10 designs, and public voting will determine the three winners. Founder's Pick is selected by Jackie, founder of The Everyday Mother.


WHAT are WE ARE LOOKIN FOR?
Our Limited Edition Artist covers aim to bring fine art into the lives of families welcoming a new baby.

We are looking for designs that are gender neutral, and blend the elegant aesthetic of The Everyday Mother, with the joy of a new baby. Most importantly, have fun, be creative, and show off your unique artistic style.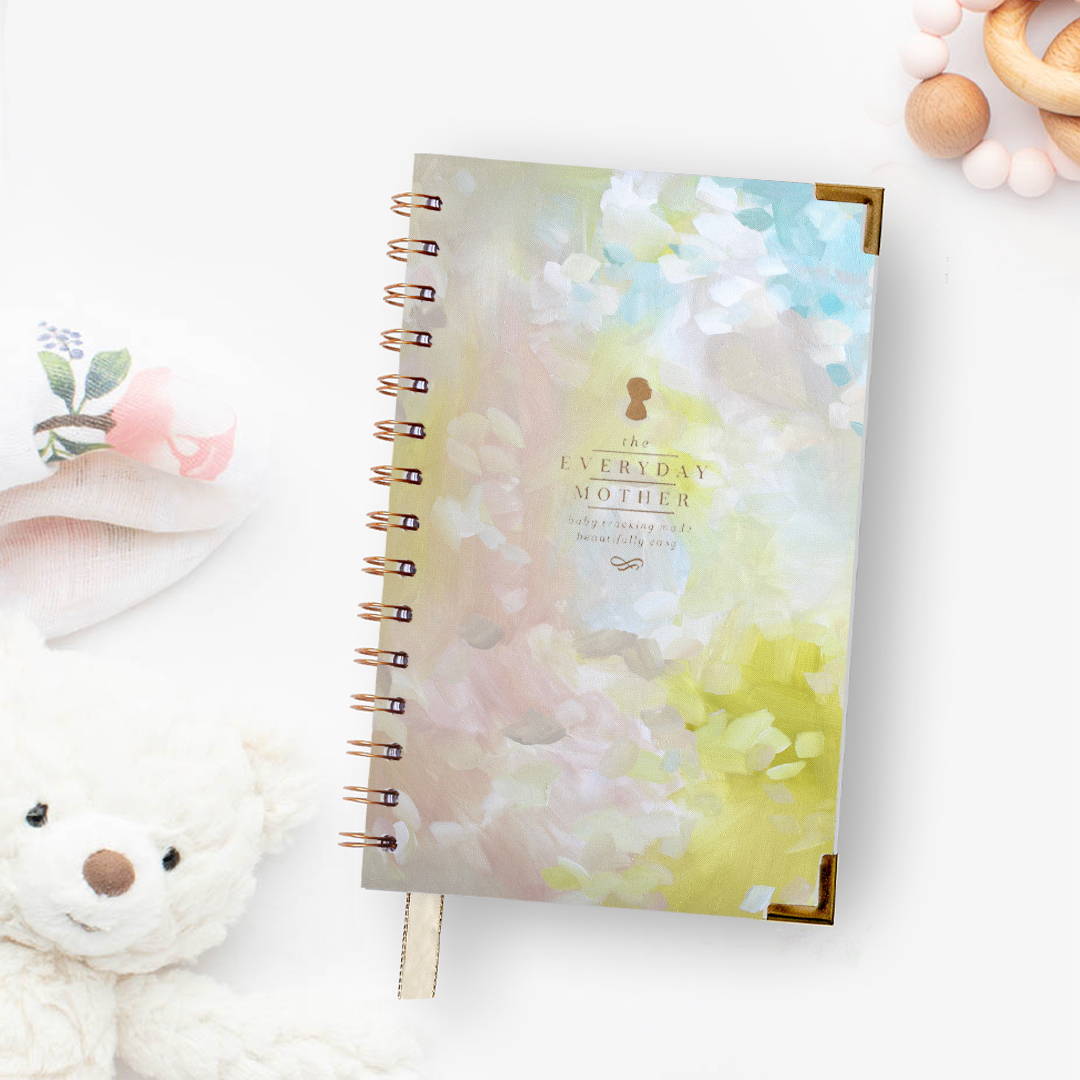 Download the submission kit, which includes all rules, Illustrator template, Photoshop mockup templates, and guides for each.
*2018 Cover by Art by Megan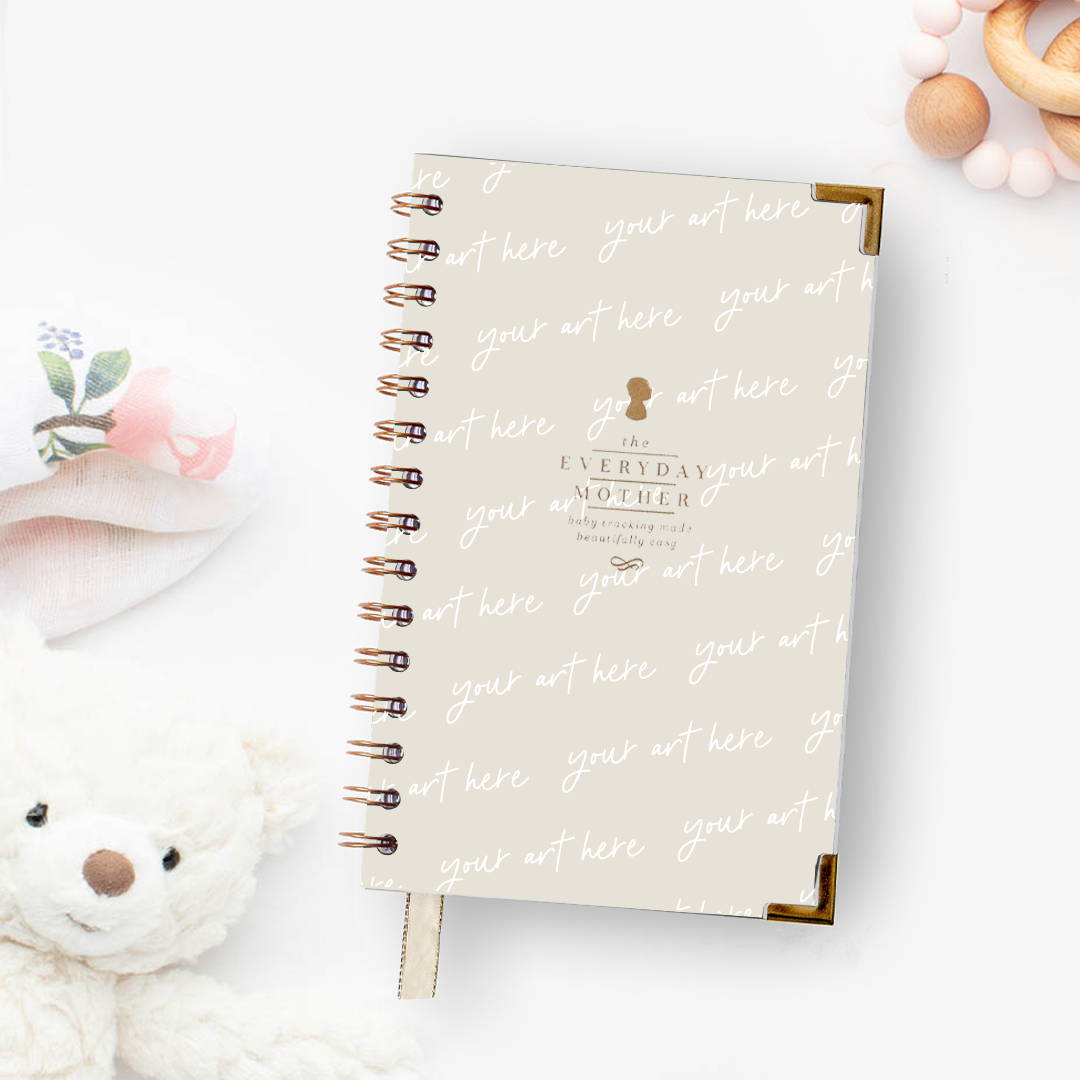 Drop your art into the provided mock up template and post them on Instagram. Tag @everydaymother and use the hashtag #EMcover2021 to show off your submission.
Feel free to solicit feedback, and alter your design during the submission period. Be sure to email your final design before Feb. 1st, 11:59pm EST.
*2018 Cover by Sarah Coey Art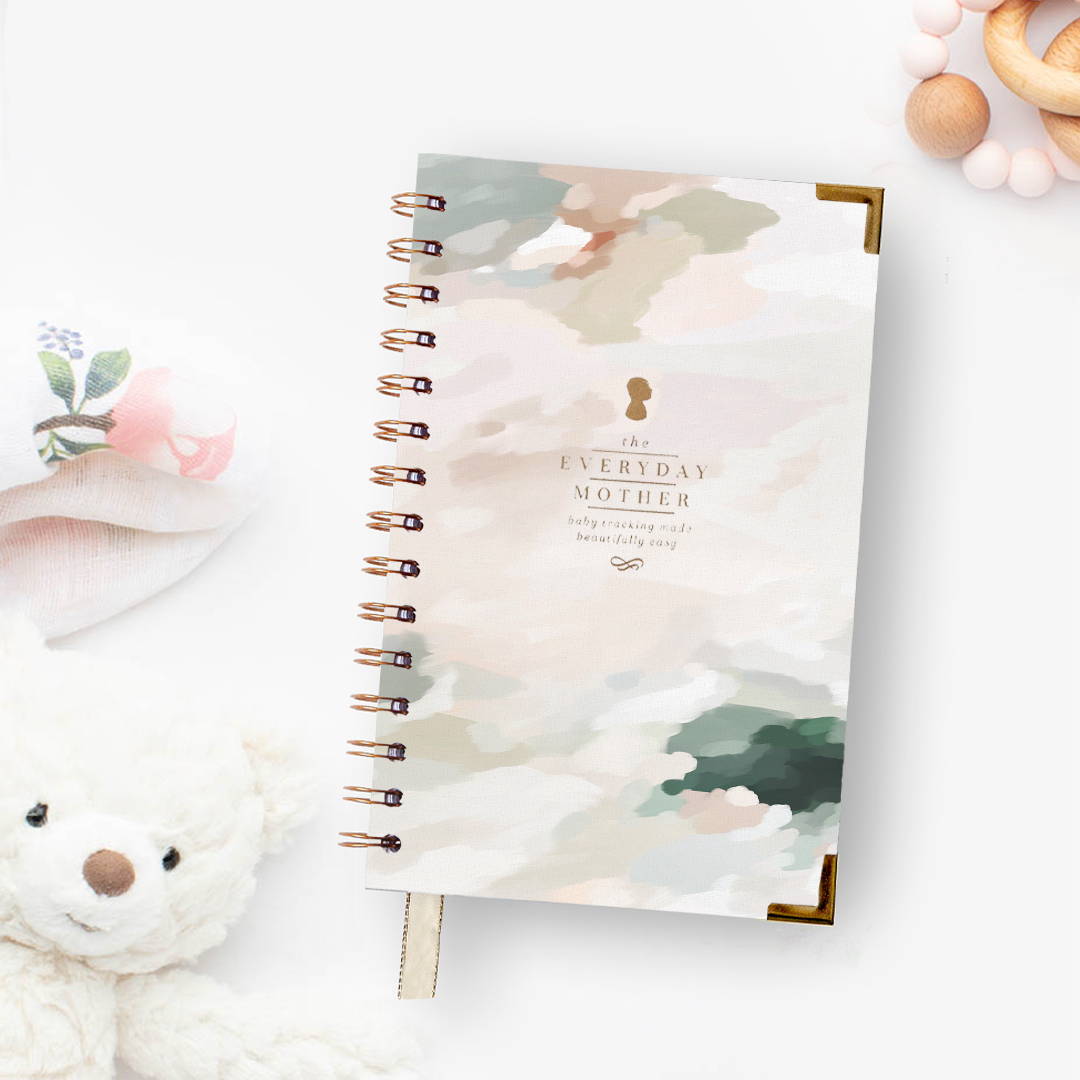 We'll announce the top 10 finalists, and then voting will begin to declare our final 4 designs. Winners will be announced on February 11th.
*2019 Cover by Melanie Severin


GET YOUR SUBMISSIONS IN BEFORE TIME IS UP!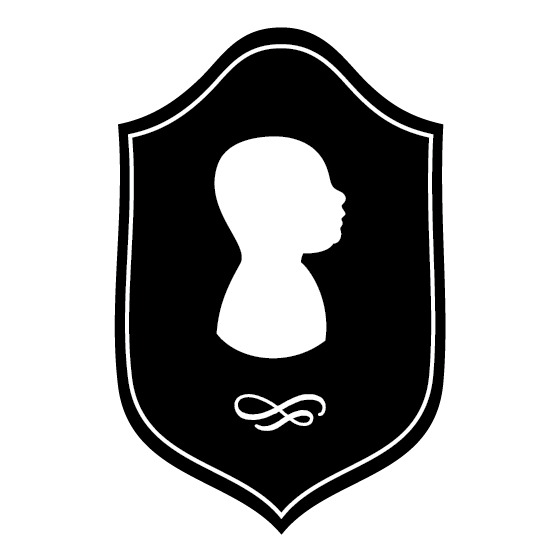 SUBSCRIBE FOR CONTEST UPDATES AND INSIDER DETAILS
You'll also get monthly freebies, sales, and announcements.
@everydaymother | #myEVERYDAYMOTHER