HELP US PICK THE 2021 ARTIST COVERS!
VOTING ENDS FEBRUARY 8TH, 11:59PM EST
Winners will be announced on February 11, 2021.
Winning designs will be available shortly after.


Please use the form below to vote on your TWO favorite designs.
You must click "submit" for your votes to be counted.
SELECT YOUR TWO FAVORITE DESIGNS & CLICK OK

INPUT YOUR EMAIL ADDRESS & CLICK OK (one vote allowed per email address)

LET US KNOW IF YOU'D LIKE TO BE ADDED TO THE NEWSLETTER & CLICK SUBMIT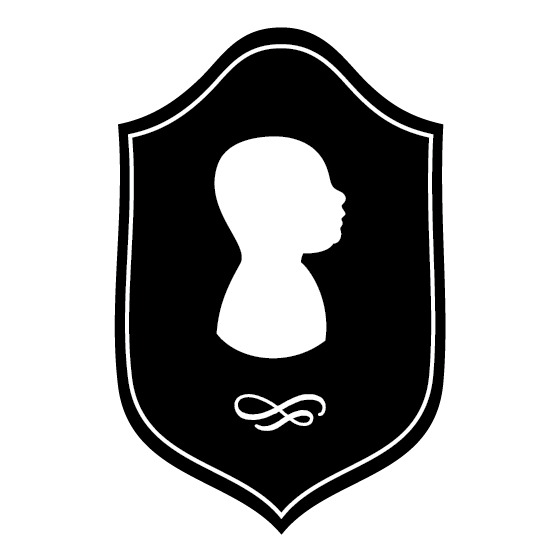 SUBSCRIBE TO BE NOTIFIED WHEN WINNING DESIGNS ARE AVAILABLE TO PURCHASE
You'll also get monthly freebies, sales, and announcements.
@everydaymother | #myEVERYDAYMOTHER