PAST LIMITED EDITION ARTISTS & COVERS
Erin is a full-time illustrator based in Atlanta, GA. She holds a Master's Degree in Illustration, and officially launched her brand, Paper Raven Co. in 2015.
Paper Raven Co. started as a small greeting card line, but has burgeoned to include cards, gifts, calendars, notebooks, paper craft, home decor, and an instructional art book, Art Starts with a Line. Erin's love for pattern and floral aesthetic are hallmarks of the Paper Raven Co. brand, with light moments of humor and animal friends scattered throughout her work.
You can find Paper Raven Co. in over 60 retail stores and boutiques nationwide.Erin's clients include Minted, International Greetings (for Target, Walmart, and Dollar Major), Greenvelope, Tombow, ChasingPaper, and Casetify, among others. Her work has also appeared in West Elm, Nordstrom, domino, HGTV Magazine, The Knot Magazine, People Magazine and House Beautiful Magazine.
When she's not designing, Erin can be found taking walks in the Georgia wilderness with her boyfriend Daniel and her Basset Hound Mix, Patty. She also loves to cook, and has a fascination with True Crime and Ghost Stories. If she wasn't an illustrator, Erin would be a Pastry Chef, or Indiana Jones.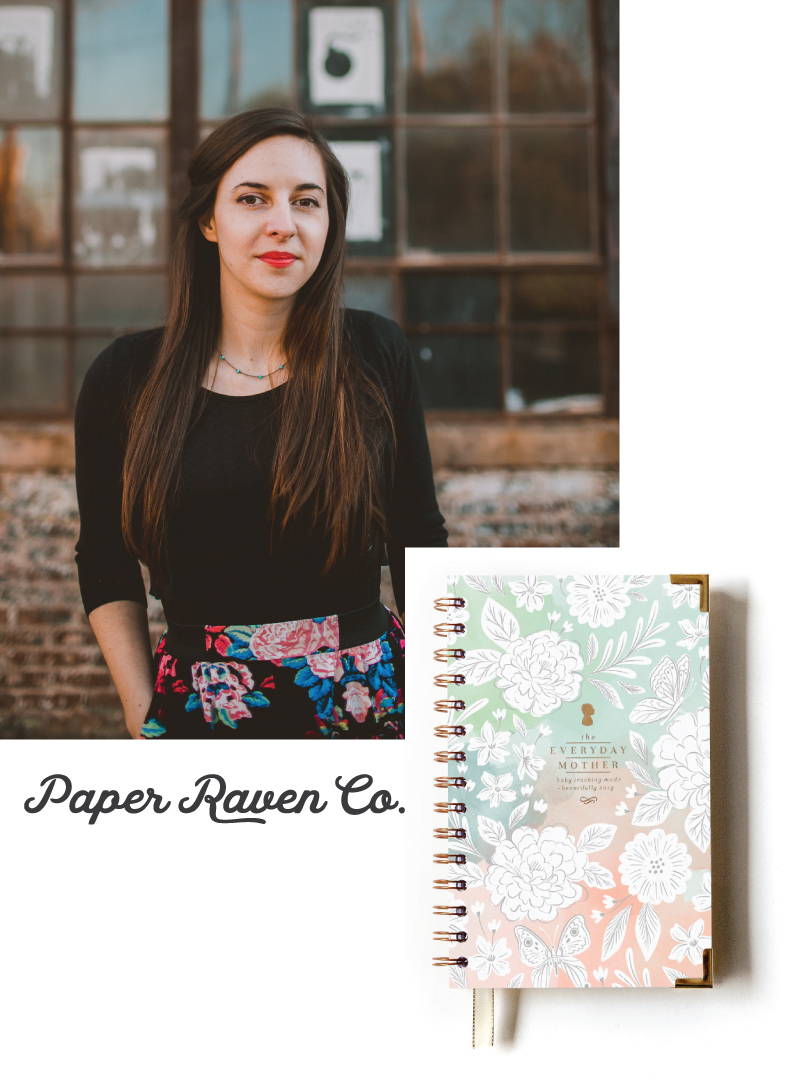 Megan Elizabeth, of Art by Megan, is an abstract painter inspired by nature and her travels all over the world.
Her work is elegant, refined and full of texture, layers and light.
Megan's work can be found in shops and galleries in beautiful coastal cities such as Charleston, SC, St. Simon's Island, GA and Mystic, CT, as well as her online shop.
She loves teaching painting classes to adults, and young people, too.
As a recent new mom (again), Megan swears by her Everyday Mother journal to keep her organized and happy during the crazy newborn stage.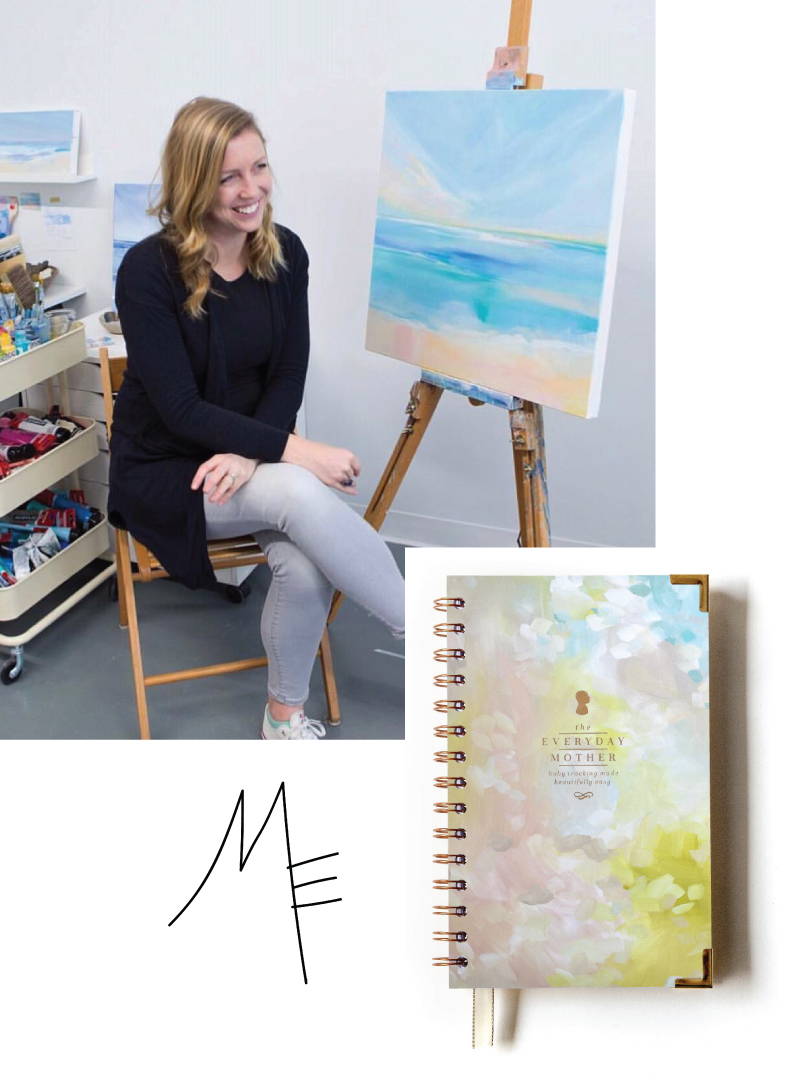 Sarah is a Scottish abstract artist passionate about spreading happiness through wild, rainbow-tastic paint.
Art has always been her forever passion. Her escape. Her outlet to explore all the fun, magical and dreamy experiences of life in one expressive brushstroke.
A colour lover from the beginning, she found herself painting in every spare moment and felt fizzy with happiness during these bursts of creativity. She wanted to cover the world in colourful paint, and spread happiness through art.
Her unique style was created through playing with vibrant colours, and the exploration of expressive brushstrokes and wild mark making. Growing up in the Scottish countryside she was constantly inspired by the rugged beauty of the landscape, the combination of wild and tempestuous weather against the fragile delicacy of wildflowers. It is this combination of something untamed and something deliberate which she loves to explore.
She has been told her art is full of happiness and joy, of magic and wonderment, of daydreams, stardust, rainbows and storms. That is the most wonderful description!
Sarah believes art should uplift and inspire.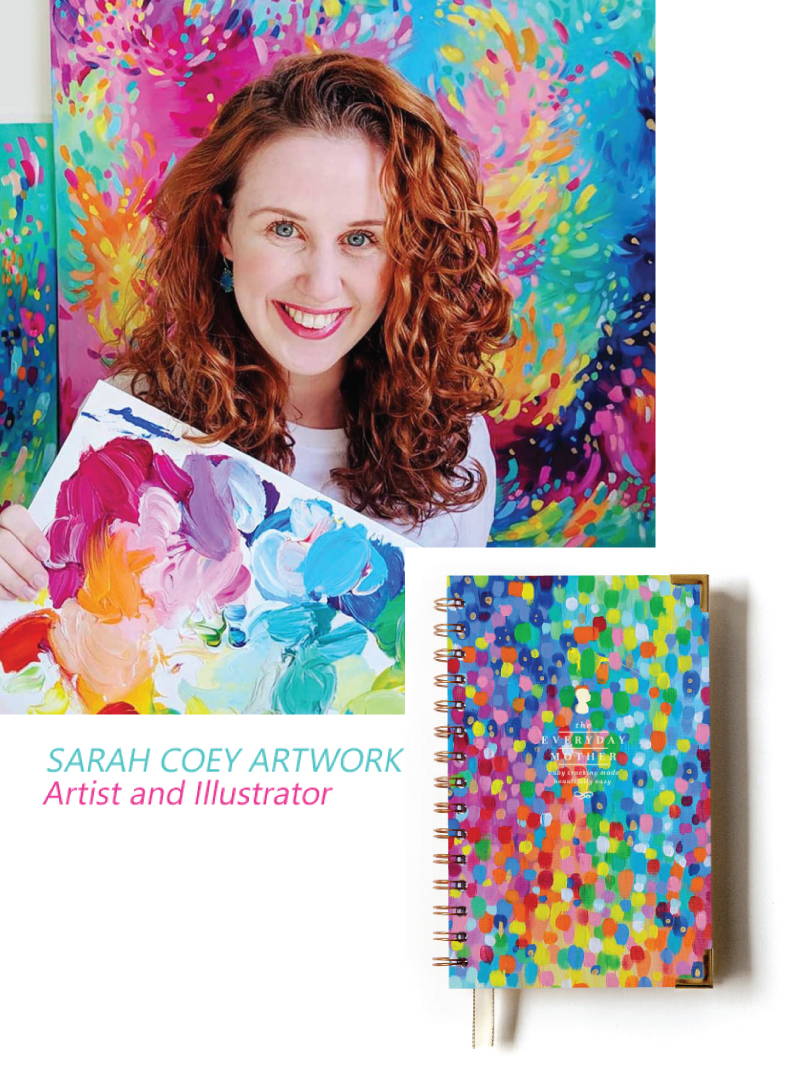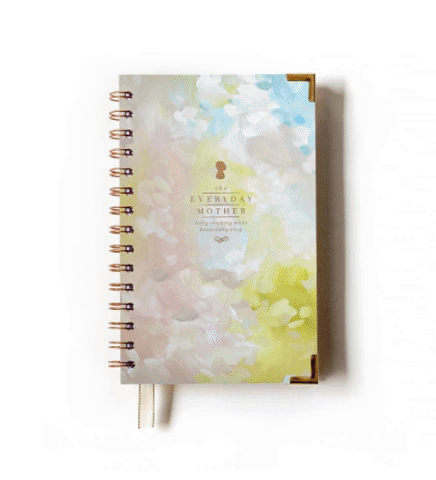 SIGN UP FOR THE NEWSLETTER
Be the first to know when Limited Edition Everyday Mother books are available
@everydaymother | #myEVERYDAYMOTHER