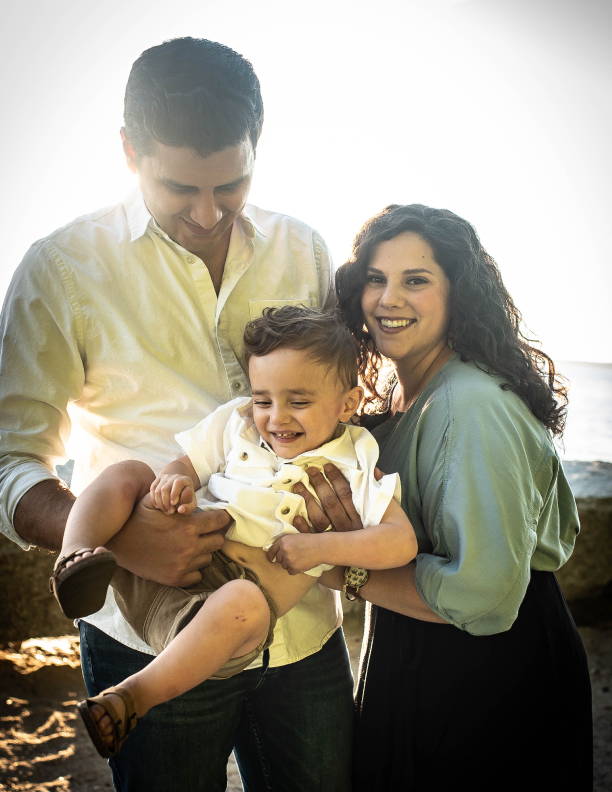 Once my son was home, I struggled to keep track of absolutely everything. Even worse, when people asked me questions in an effort to help, it only made me more overwhelmed, because I couldn't remember anything.
Did I pump at least 7 times today? Is my supply going down? When did he last eat? How much? Is he tired? Could this be a sleep regression? How many days has he been on reflux medication now? When did I last shower?!
I created The Everyday Mother as a way to keep track of all those things. I could relieve my exhausted mom brain, easily accept help from others, better understand my growing son, and attempt to take better care of myself, too.
Jackie Mangiolino
Founder of The Everyday Mother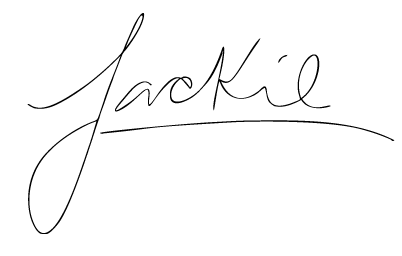 CAN THE EVERYDAY MOTHER HELP YOU, TOO?
How has baby been feeling now that I cut out dairy?
Need coffee to get going in the morning?
Do we need to go up a diaper size?
Has pumping helped increase my supply?
Is baby's sleep schedule getting more consistent?
She said her first word!!!!!!
Did a long-distance friend have a baby?
@everydaymother | #myEVERYDAYMOTHER