DONATIONS, CHARITY, & COMMUNITY PARTNERS
The Everyday Mother was born in the NICU, along with our Founder's micropreemie son. For every 50 Everyday Mother books sold, we donate one Mini to the Neonatal Intensive Care Unit in the Cohen Children's Medical Center. The NICU in CCMC is where Jackie's son stayed for 99 days following his birth.
Additionally, when a customer needs to return a slightly imperfect book, we always offer them the option of returning to us, or sending their return as a donation to CCMC.
We have also partnered with NICU families, March of Dimes, and other NICU organizations to donate our books to families currently in the NICU.
To date, we've donated over 2,500 books to NICU families.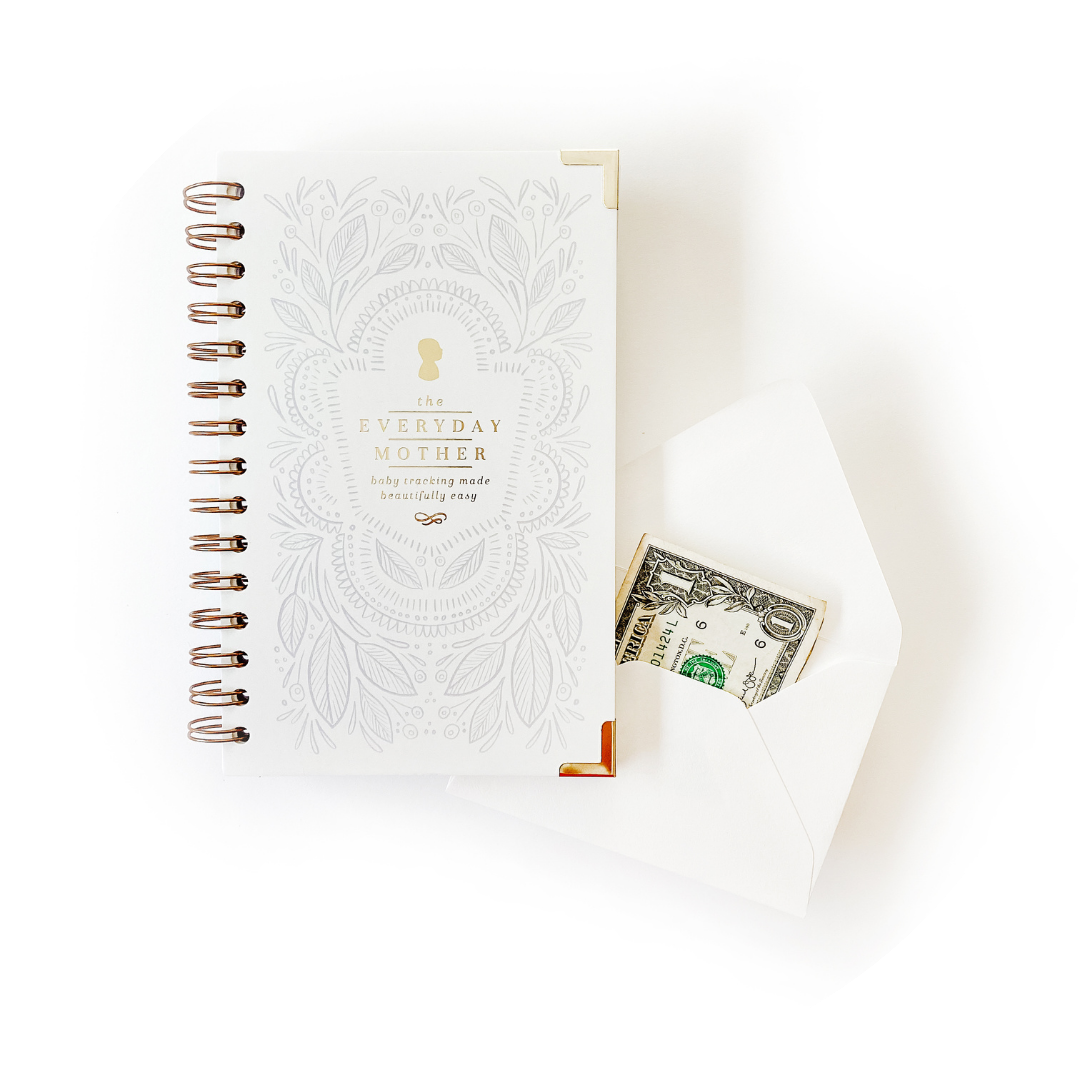 ANNUAL ARTIST'S CHARITIES
Each year our Limited Edition Artist contest winners are able to select a charity of their choice. On behalf of the artist, The Everyday Mother donates $1 for every artist book sold, to the charity of that artist's choice. Since starting this program in 2020, we have made donations to the following organizations:
Cedar Valley Humane Society, Natural Resources Defense Council, ASPCA, Feeding America West Michigan, NAACP, Good Neighbors, Havaheart Rescue, and The Loveland Foundation
We look forward to adding to that list each year.
ALL CHILDREN DESERVE SUCCESS
In 2018 we began our partnership with ACDS's young adult Day Hab program, located in Merrick, New York. The program offers young adults with developmental disabilities the opportunity to volunteer with companies in their community. The goal is for the participants to gain work exposure, increase life skills, work readiness skills and social skills. The participants at ACDS have been invaluable team members here at The Everyday Mother. They assemble all of our ribbon page holders, add-on page packs, stickers, and so much more.