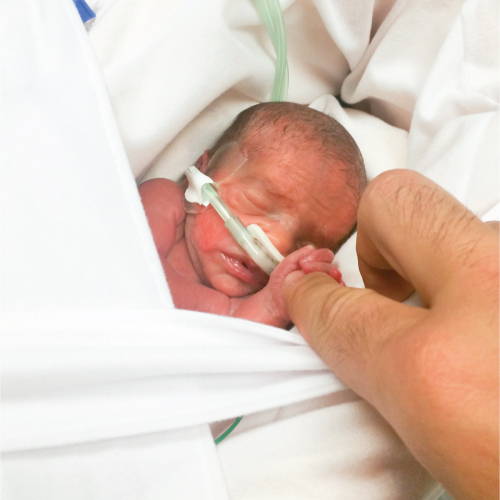 After surviving HELLP Syndrome and delivering a 2lb 2oz micro-preemie, Jackie created The Everyday Mother to help her family keep track of their tiny miracle boy.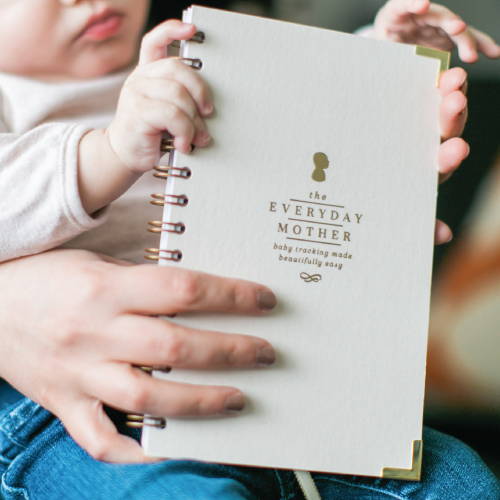 We help parents focus on cherishing moments with their children, instead of having to remember every last feed, diaper change,
and nap.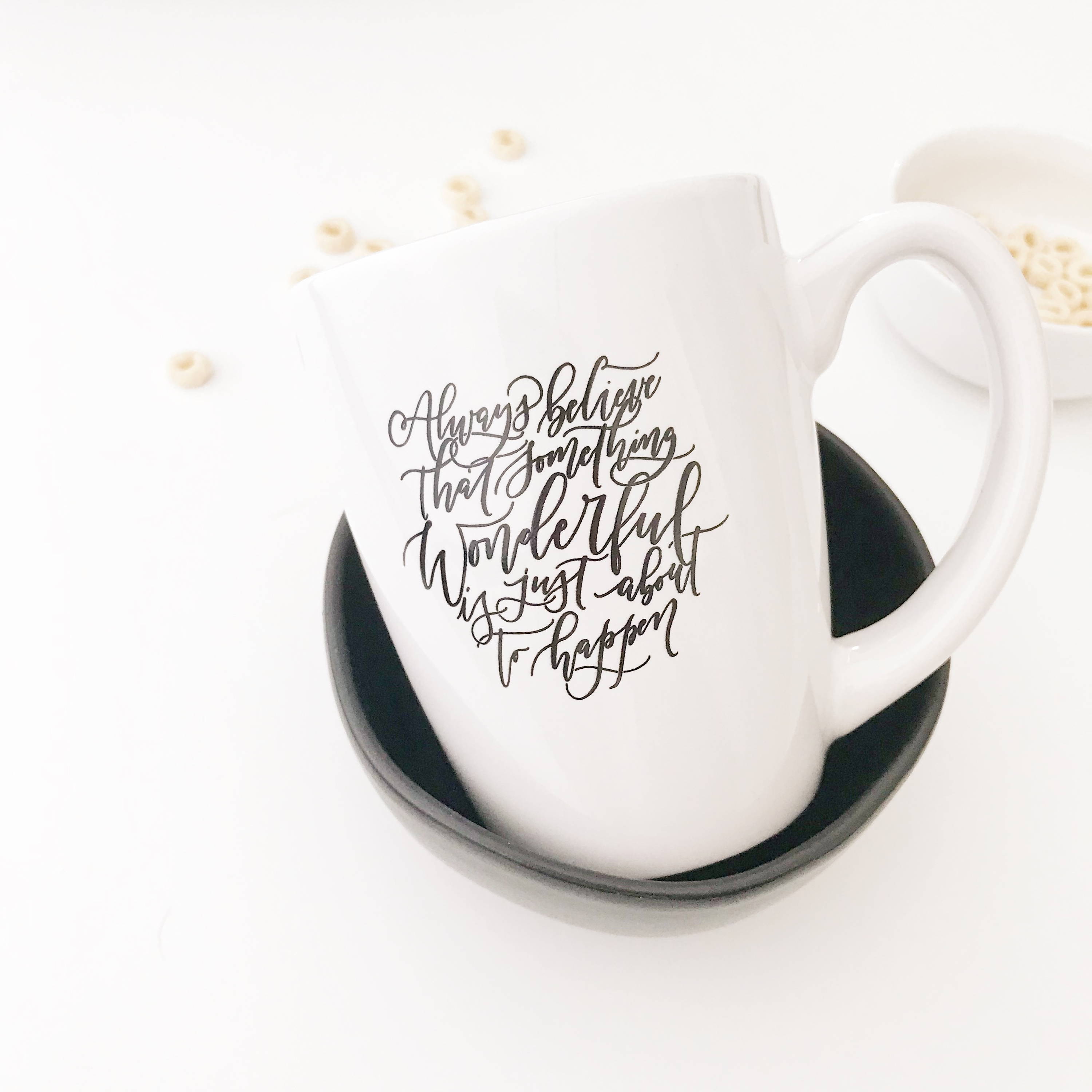 We partner with artists around the world to create cover art for The Everyday Mother. Artist books are printed in small quantities, sold during flash sales, and sell out fast.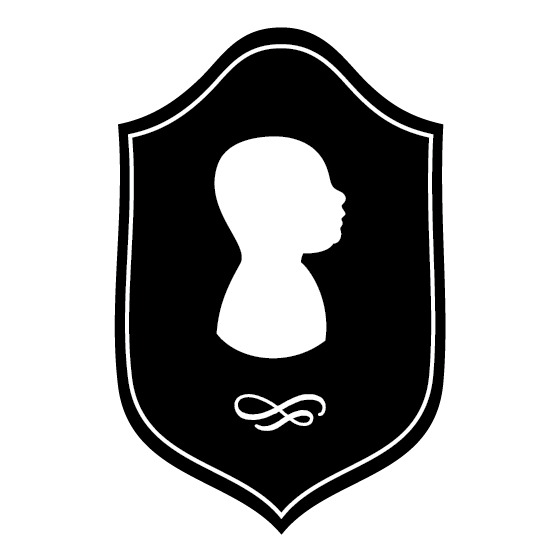 SUBSCRIBE FOR EXCLUSIVE FREEBIES & PREVIEWS
Get monthly freebies, and be the first to know about sales and announcements.
DON'T WAIT FOR THE PERFECT MOMENT.

TAKE THE MOMENT AND MAKE IT PERFECT.
@everydaymother | #myEVERYDAYMOTHER